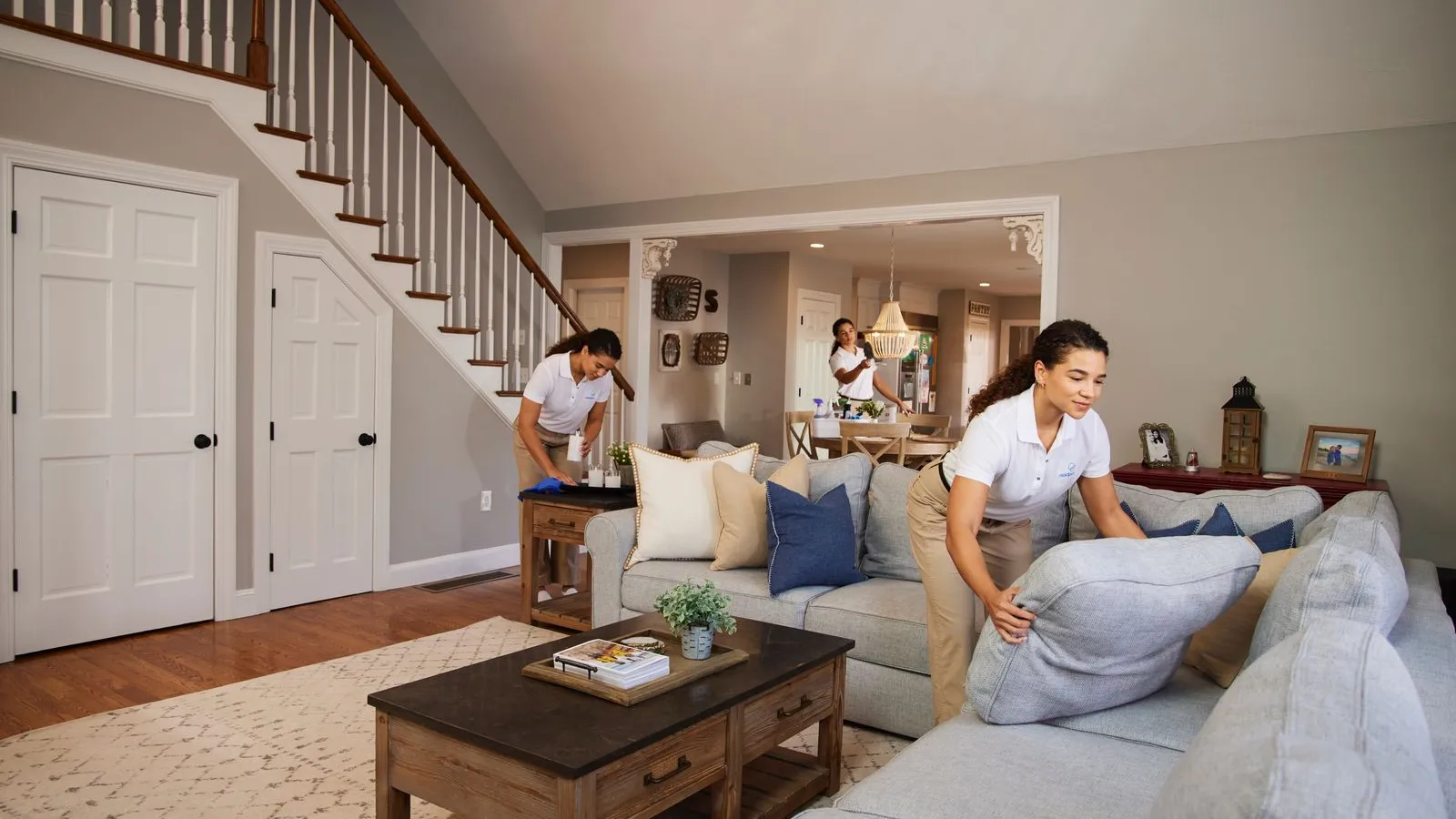 Baltimore's premier home cleaners

Customers love
MaidPro Baltimore, Maryland
" The cleaning was very professional and thorough!! "
DAVID H | BALTIMORE, MD
" Amazing Clean, house looks great, smells great. Thank you MaidPro, You are the BEST! "
JEAN S | PARKVILLE, MD
Why Choose MaidPro?
Residents of the Baltimore metro area, MaidPro is ready to handle your house cleaning needs. We are the largest residential cleaning company covering Baltimore. In fact, we have 2 offices because our customers love us and we want to make sure every house is available for cleaning. We specialize in single family homes, apartments, brick pre-war row houses, downtown lofts and more. In the last year alone, we have a satisfaction rating of 97% from our cleaning customers. And we offer re-cleans to anyone who is not 100% satisfied. With so much to do in Baltimore, why spend your time cleaning? So if you live in any of the city of Baltimore neighborhoods or suburbs, let us show you why we've been successful cleaning houses for over 14 years in your neighborhood.
Need your home cleaned once a week? Or maybe just a one-time sprucing up? Whatever your cleaning needs or your budget, we'll work with you to make sure you get exactly the kind of results you want.
Get started with your
free estimate!