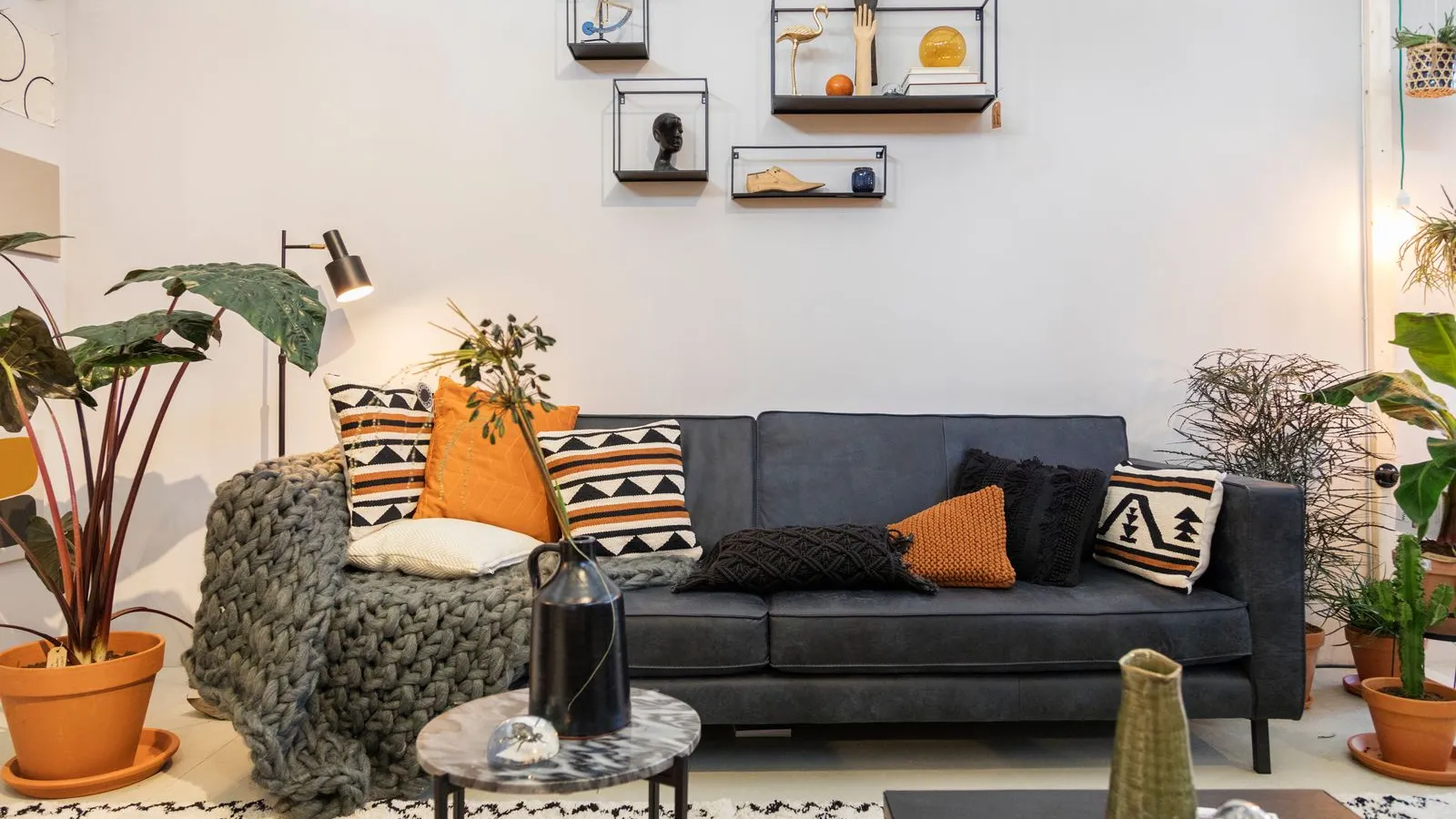 Customized Cleaning Service
Your Clean.
Your Budget.
Sometimes, money's a little tight but you still want a clean house. Or, you only have a short amount of time available for a housekeeper before you're expecting guests.

That's where MaidPro's Customized Priority Cleaning service comes in!
Guided by our 49-Point Checklist, your PRO starts first on the areas and tasks that are your main concerns, then works down the list until your time is complete. This ensures you get the most impactful tasks done even with limited time.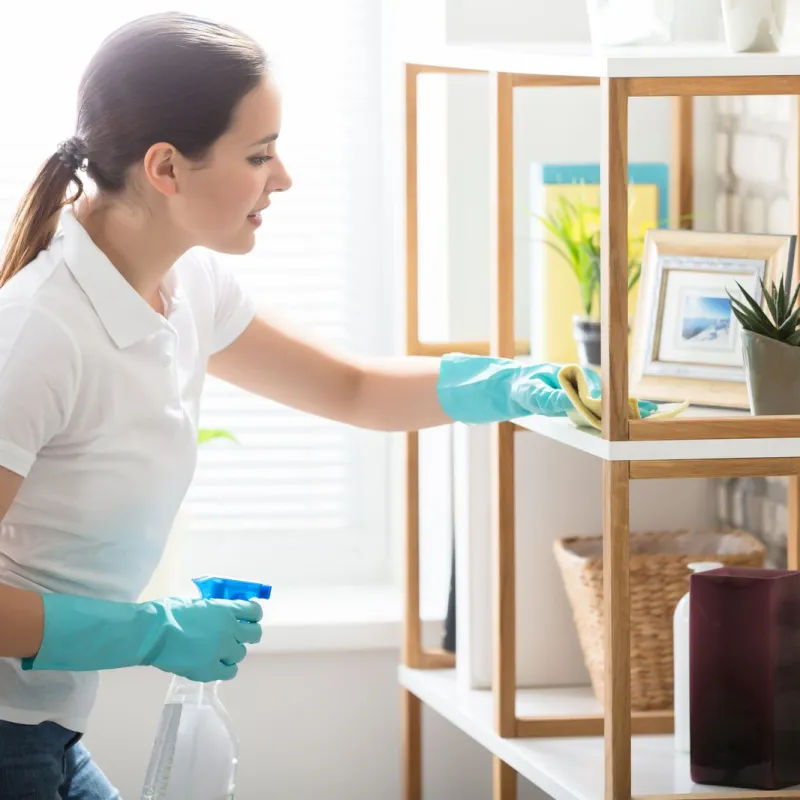 Book your deeper
clean today
Find Your MaidPro!

Our Customized Priority Cleaning service can be used in any of your home's rooms, including:
How to Use MaidPro's Priority Cleaning Services
As one of our Standard Cleaning services, you can request a Priority Clean as often as you'd like. Here are some situations where this maid service may be right for you.

You're Short on Cash This Month
You typically have a PRO come out for a monthly house cleaning, but you had to replace all the tires on your car last week. Waiting another month would mean things will get out of hand, but you don't think you can swing the cost of your regular clean.

A Priority Clean allows you to tell your PRO you'd like them to give you a reduced cleaning time and start by cleaning your bathrooms, then move into the kitchen and, if there's still time, to clean your living room.

You're Expecting Guests - Soon
Your in-laws just called to let you know they'll be "in the neighborhood" tomorrow and plan to stay for dinner. You've got to work and won't have time tonight to clean in anticipation of their arrival.
You ask your PRO to give you a reduced cleaning time, focusing first on the kitchen, guest bathroom, dining room, and living room, then moving into the areas you can close off from prying eyes if they have time.

You Don't Really Need a Full Clean
You feel confident taking care of the dust and clutter in your bedrooms and most of your living areas on your own, but you could use some help keeping up with the bathrooms and kitchen.
You ask your PRO for 60 minutes of time, focusing first on the bathrooms, then the kitchen, and then some cursory tasks (like vacuuming and dusting baseboards) in the living areas if there's still time.