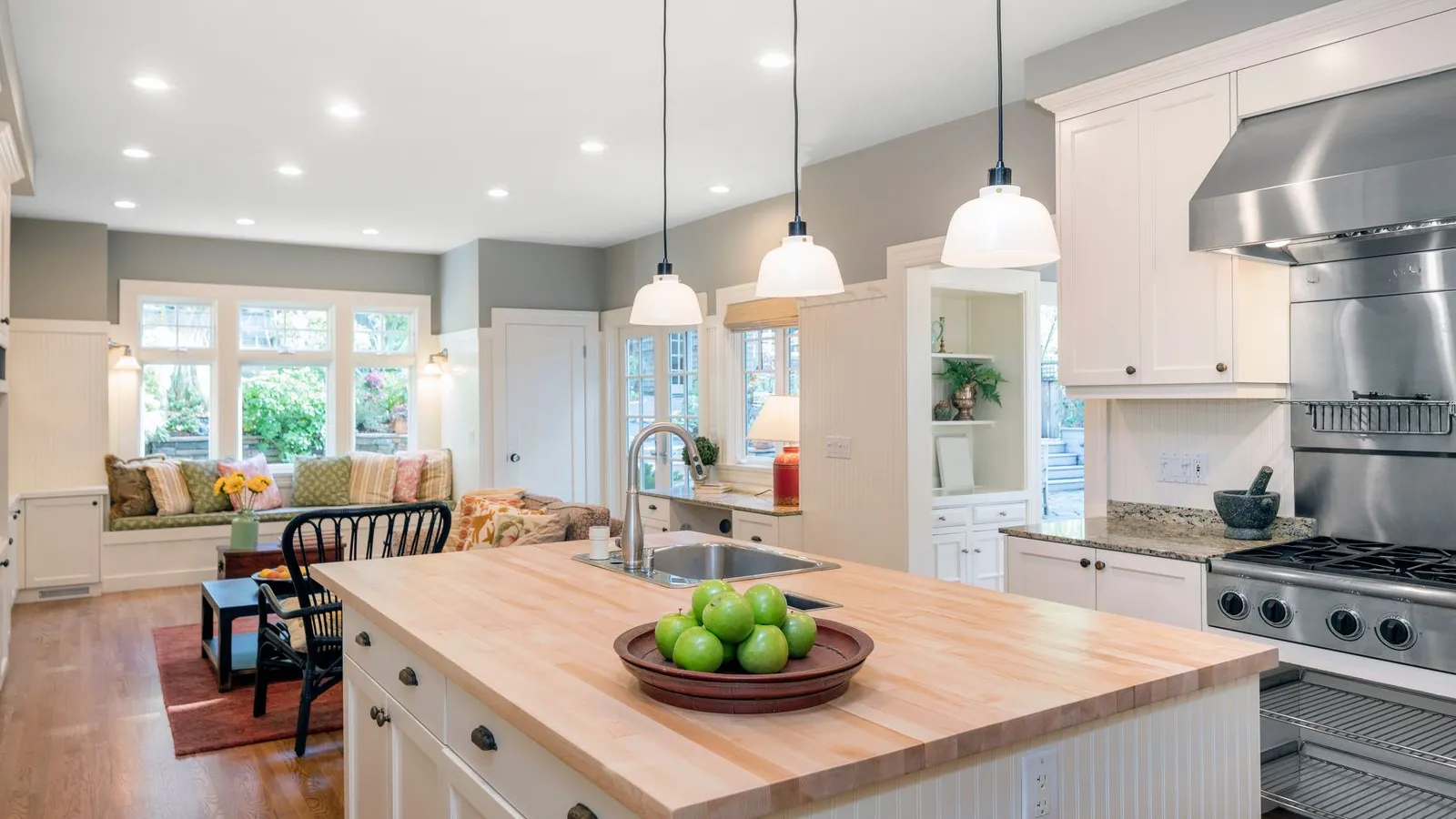 Move-in/Move-out Cleaning Services
You Move.
We Clean.
Moving is stressful enough, with making sure everything is packed safely and your new home is ready for you. Why add extra stress by cleaning your home on your own?
At MaidPro, we offer professional Move-in/Move-Out cleaning services to make your move just a little less frustrating. Whether you're leaving an apartment and want to ensure you get the security deposit, or you're heading for a home that you just want to make sure is clean before you arrive, our PROs can handle everything for you.
Guided by our 49-Point Checklist, our top-to-bottom, corner-to-corner cleaning approach will make sure your space is sparkling for its new tenants - whether or not that's you!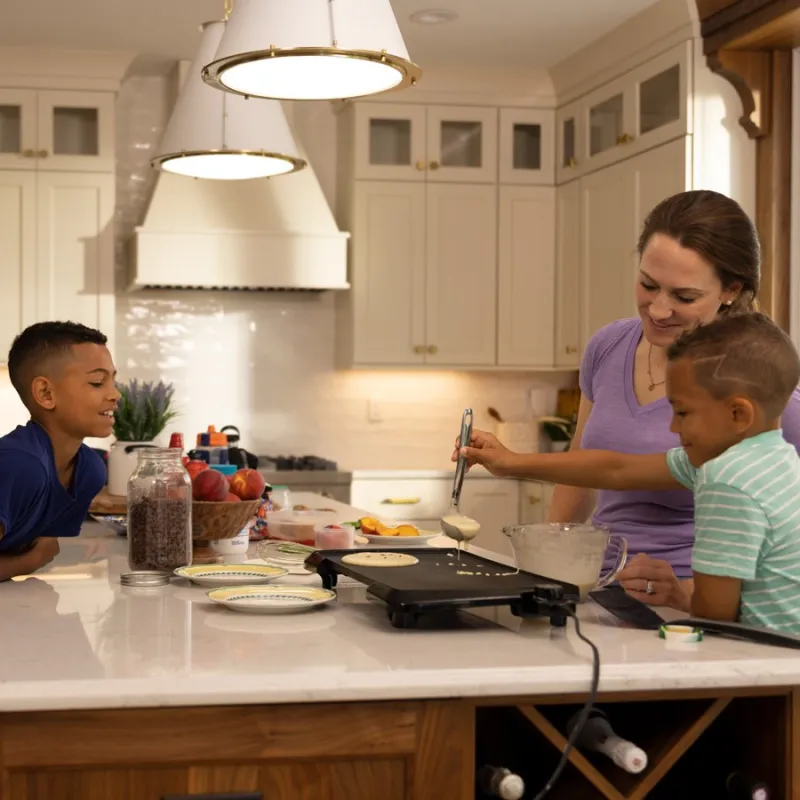 Book your deeper
clean today
Find Your MaidPro!

Whether you need to vacuum up years of dust from under that couch you just moved or you discovered a nasty amount of grime the previous owners were hiding under their furniture, our PROs can help! This One-Time Cleaning service comes with no contract to sign, so you can rest easy knowing you won't be tied to anything once you move.

Our Move-in/Move-Out Cleaning services cover all the major areas of your home, including:
We're experienced at cleaning all sorts of messes, so you get the peace of mind knowing at least one part of your move is handled!