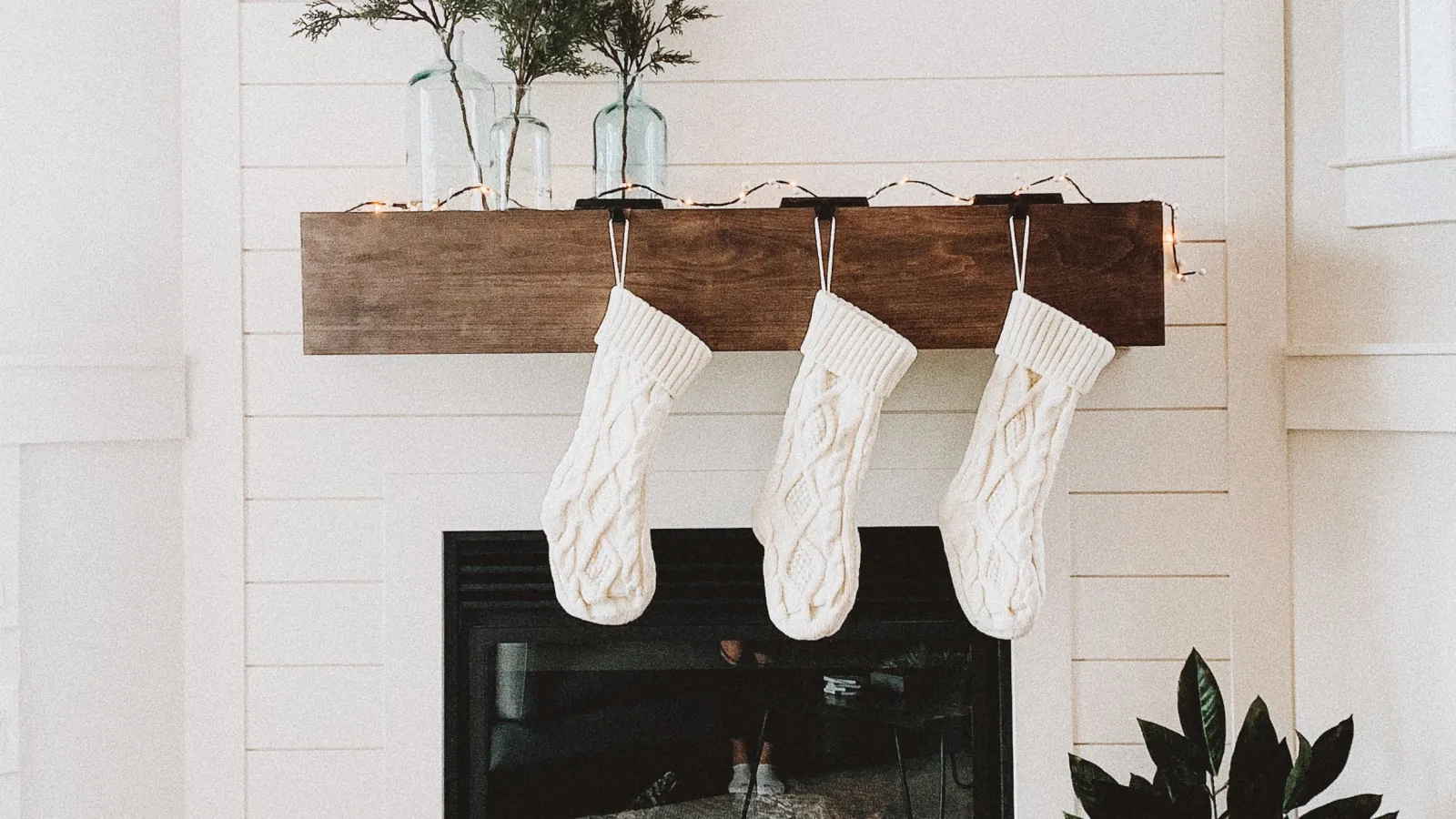 You Celebrate. We Clean.
Preparing for the holidays can be stressful. There's all the cooking and planning, the decorating and organizing - Who has time to give the house a good scrub before your guests arrive?
MaidPro does! It's our job to ensure you have a clean house - whenever you need it - so you can focus on all the other things that need to be done.
Our 49-Point Checklist is the backbone of every clean we do, giving you confidence in knowing your home will be sparkling clean when we're done. And if you have any special requests, our PROs are happy to help accommodate them.
Get your home holiday-ready with our specialty One-Time Cleaning service that tackles all the toughest messes in your:
Schedule your cleaning as close to or as far away from your celebrations as you want. Our PROs can accommodate your scheduling needs.
And once all your guests are gone, MaidPro can come back in and get your home back to its original level of clean. Hire us as often as you'd like - We can handle it!

Book your deeper
clean today
Find Your MaidPro!

No Contract? No Problem.
Whether you're hosting for the first time or you regularly deck the halls for holiday guests, MaidPro can help you get the clean you need, when you need it. We won't make you sign a contract that locks you into a cleaning schedule. Just call us whenever you need our services and we'll be there!