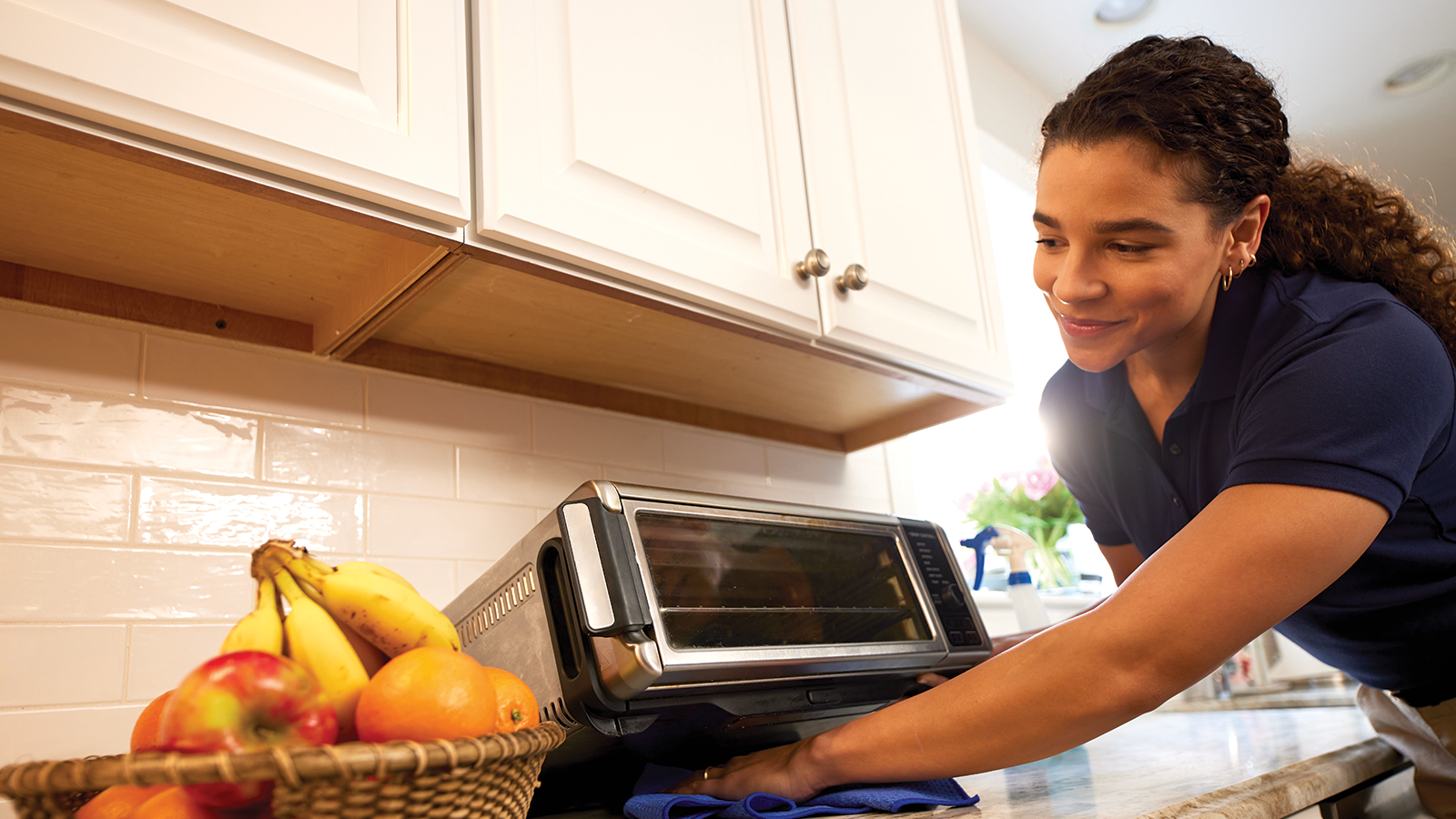 Regular Housekeeping Services

Your Clean. Your Schedule.

Cleaning your house yourself can quickly feel overwhelming. Just as you think you get one area done, another's dirty and needs your attention. When are you supposed to find time in your schedule to work, cook, spend time with your family, relax, and clean?
With MaidPro, you can take one of those items - cleaning the house - off your to-do list permanently.
Our professional Housekeeping Services give you the fresh home you deserve without all the work. Guided by our 49-Point Checklist, our PROs work with you to determine exactly what you need done in your home, cleaning to your specifications.
All of our Recurring Cleaning services include the main areas of your home, such as:
And if you want your dishes washed every week or you need those blinds dusted a few times a year, our Add-on Cleaning Services are available whenever you need them.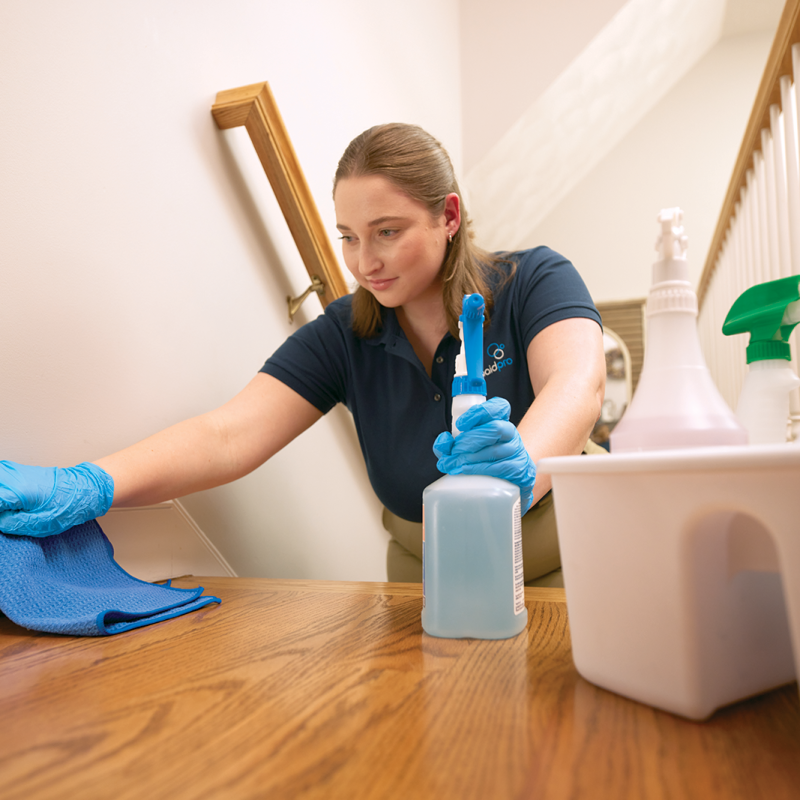 Choose Your Housekeeping Service Frequency
Based on your personal needs and your budget, select your Housekeeping Service frequency. Our PROs are happy to help!
Weekly Housekeeping Services
A lot can happen in your home in a week. Muddy paws, overflowing baths, and meals cooked and eaten can all add up to a lot of mess that needs to be dealt with. Instead of spending your weekends cleaning, trust MaidPro to get things back in order!
Our weekly Housekeeping Services are perfect for families with a lot going on, anyone with frequent visitors, or those who just like the feeling of a nice, clean home on a predictable schedule. And just because you request weekly cleaning doesn't mean you have no flexibility - Change up the day of the week your PROs visit you or skip entire weeks if you'd like.
Biweekly Housekeeping Services
This is our most popular cleaning frequency for a reason. You may not have the budget or need for someone to come clean every week, but you still want to get a clean home as part of a routine. Our biweekly cleaning will give you that "Ahh" feeling so you can focus on everything else you've got to do in a day!
Monthly Housekeeping Services
If you don't feel you need the frequency of our weekly or biweekly cleaning but want someone to come in from time to time to scrub your showers and wipe down all the cabinets, our monthly housekeeping may be perfect for you. You get the peace of mind knowing someone's taking care of all those more in-depth scouring and scrubbing tasks without paying for more frequent cleaning. And, you're always free to schedule a touch-up cleaning in between your normal cleans if you need some extra help!
Book your deeper
clean today
Find Your MaidPro!