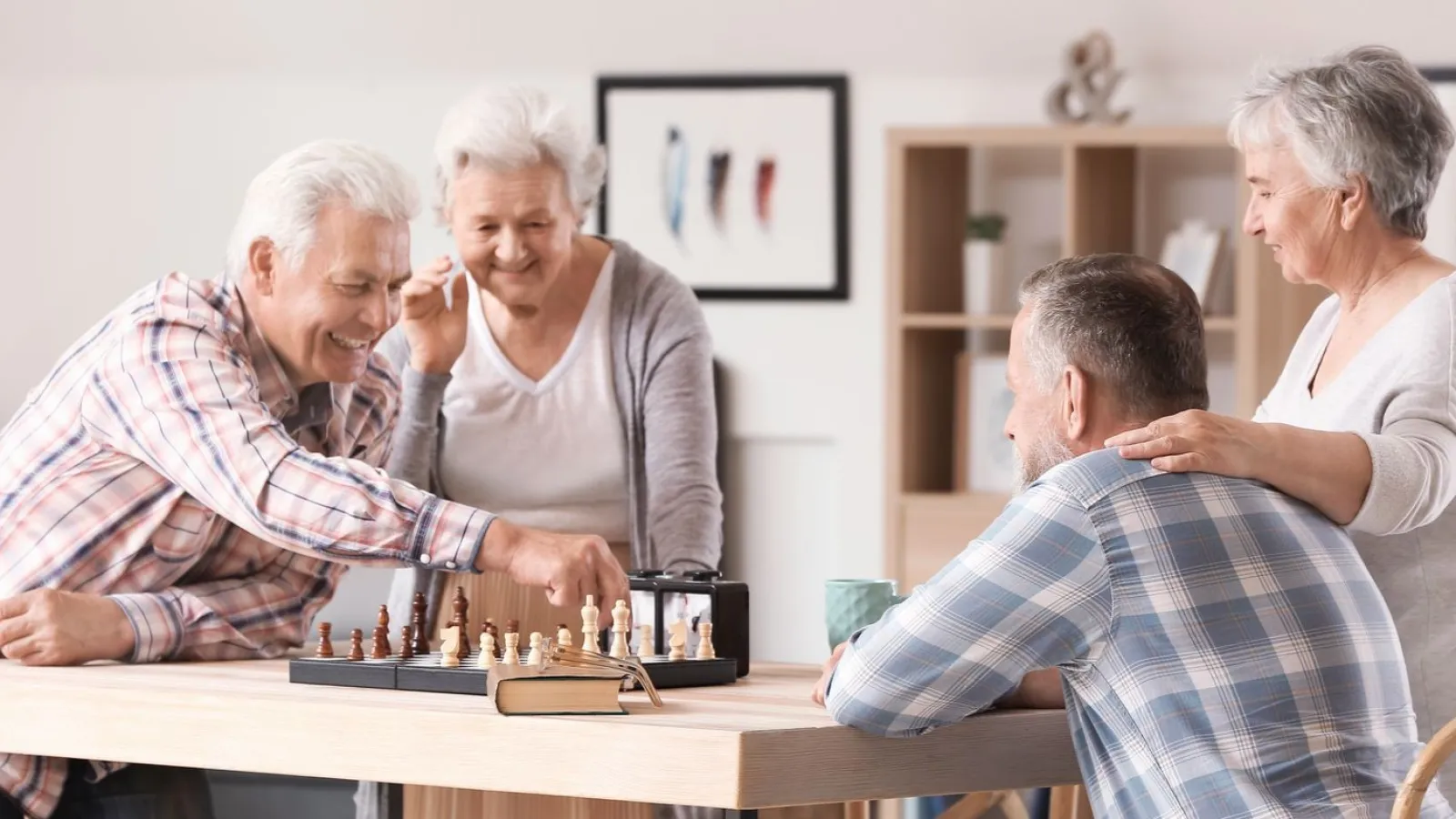 Professional Cleaning Services for Seniors
No Cleaning.
No Worries.
For seniors who live alone, keeping a clean and tidy home can be a challenge. Whether it becomes more difficult to bend and kneel to scrub floors or mobility prevents you from dusting and vacuuming regularly, it can be frustrating to see the mess pile up.
With MaidPro, you can get professional cleaning services for seniors on your schedule, giving you a clean, healthy home without the hassle. Our 49-Point Checklist is the backbone of every single clean, but our services are customizable to meet your unique needs.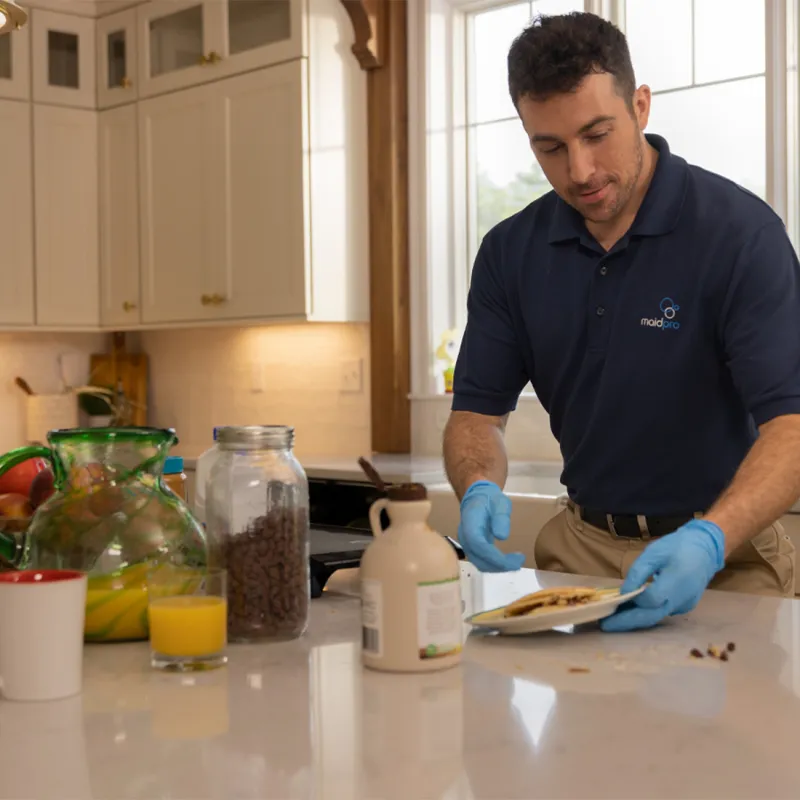 Weekly cleaning
Biweekly cleaning
Monthly cleaning
All of our regular housekeeping services for seniors include cleaning the main areas of your home, including:
We also offer Add-on Cleaning Services that can help with dishwashing, scrubbing appliance interiors, or dusting blinds whenever you want.

Book your deeper
clean today
Find Your MaidPro!

Zero Contracts.
Just Clean.
At MaidPro, we don't require you to sign a contract locking you into a specific cleaning schedule. Instead, we offer flexible, customizable solutions to give you the clean you need, when you need it. From a one-time Deep Clean to weekly cleaning services for seniors, our team can get your home in tip-top shape leaving you to enjoy the feeling!