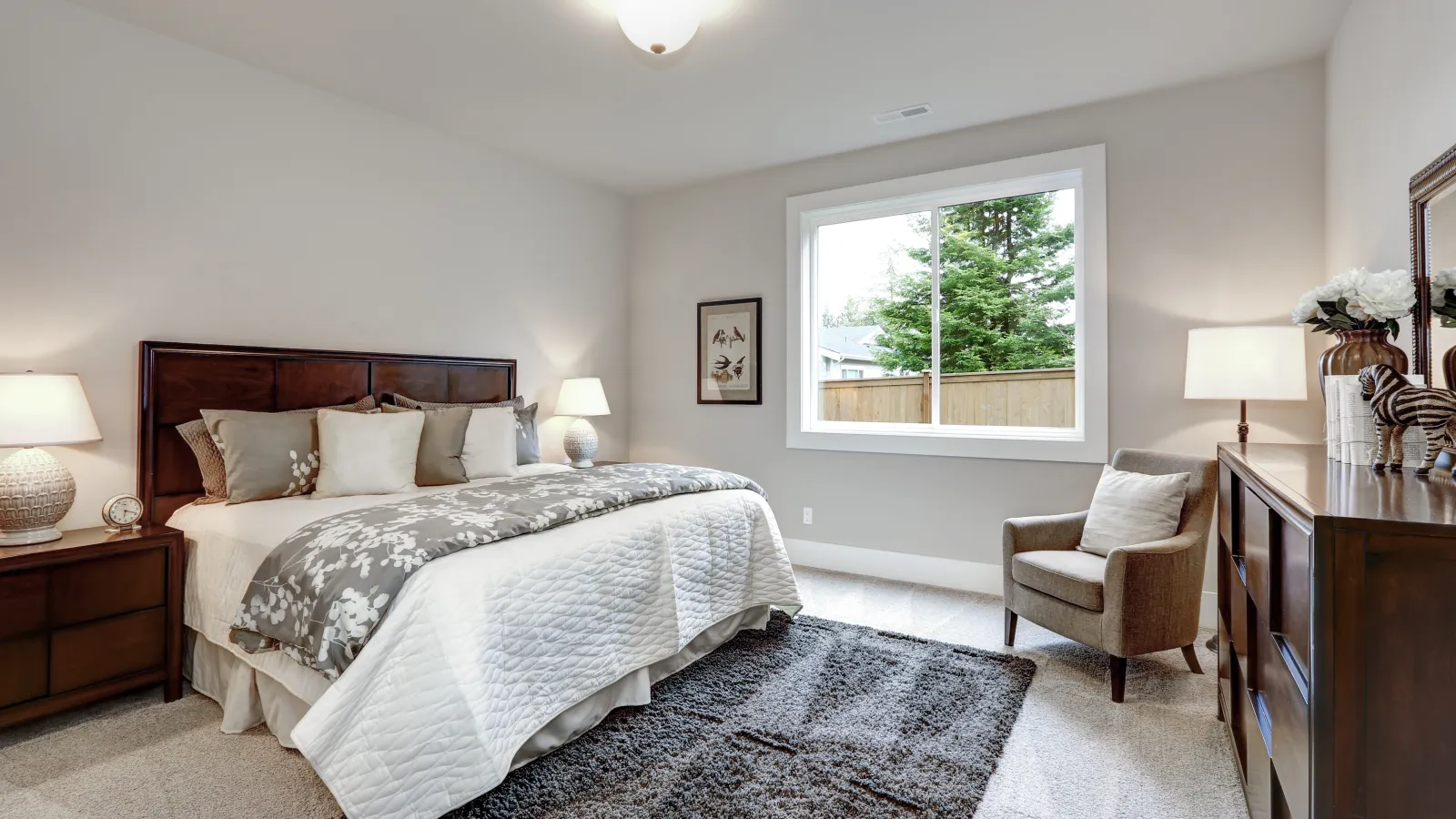 Professional Maid Services
Find Your MaidPro!
Your Clean.
Your Way.
You're busy - with work, kids, hobbies, and all the other things that make up your life. Why spend your precious weekend hours cleaning?

At MaidPro, we offer professional Maid Services to help you get the clean home you deserve without having to carve time out of your day to get there. Just tell your PRO what you want done, and come home to the fresh, relaxing feeling of a clean home.
Every cleaning is guided by our 49-Point Checklist, but you can always ask your PRO to provide additional services. It's our job to help you get the clean home you want, and our PROs are happy to work with you to get that.
All of our Recurring Cleaning services involve cleaning the main areas of your home, including:
We also offer Add-on Cleaning Services to capture those times when you need your blinds dusted or dishes washed.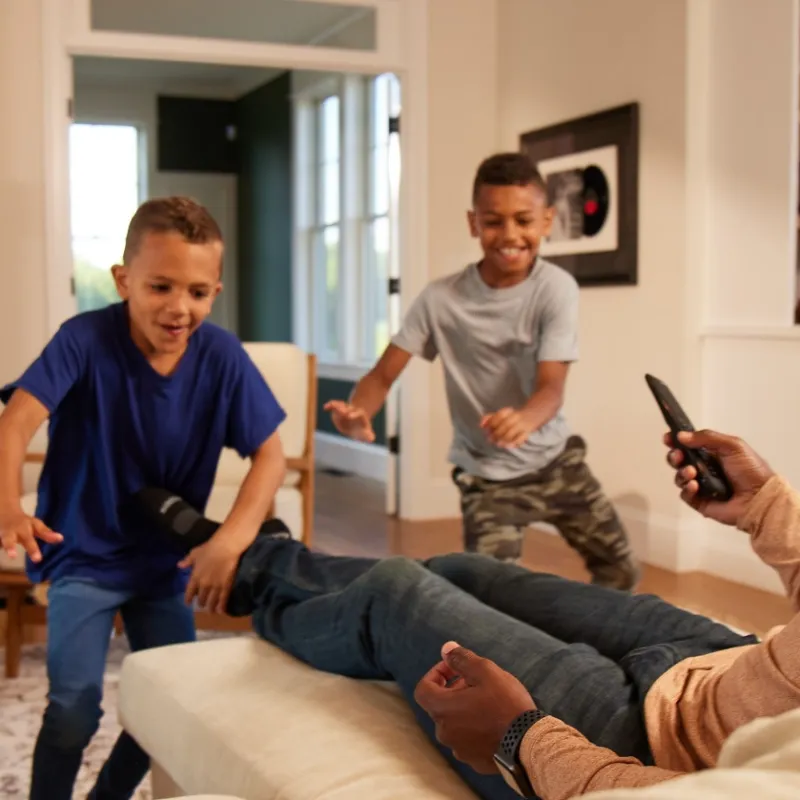 Book your deeper
clean today
Find Your MaidPro!

Choose Your Maid Service Frequency
You select the frequency of our Maid Services to meet your needs and your budget. Choose from our most popular frequencies:

Weekly Maid Services
A week is a long time in the life of a family. You share meals, take baths, and deal with mud tracked in from backyard playtime. This can all add up to a major mess. Rather than spending your weekends setting things to right, let MaidPro handle it!

Our weekly maid services are perfect for busy families, those who have frequent visitors, or anyone who just wants a clean home on a regular basis. Even if you schedule weekly cleaning doesn't mean your appointment's set in stone; you can adjust the day of the week we stop by, or even skip an entire week if you want us to.

Biweekly Maid Services
While you may not need weekly housekeeping, you'd certainly benefit from having regular help keeping the showers scrubbed and floors mopped. Our biweekly cleaning services can do that - and more - leaving you with that fresh, clean feeling. This is our most popular maid service for a reason!

Monthly Maid Services
Maybe you're able to keep up with all the regular tasks that mean a clean home, but you want someone to come in for the deeper scouring and scrubbing. Then our monthly cleaning service is right for you! Our PROs come once a month to give your home a good cleaning, then you just keep it tidy in between. And if you need a little extra help from time to time, you're able to schedule a touch-up cleaning whenever you need one.

Zero Contracts.
More Freedom.
At MaidPro, we'll never lock you into a maid service by making you sign a contract. Just because you call us today for monthly cleaning doesn't mean you're stuck with that forever. You're free to get your house cleaned as often - or as little - as you want!