Extra Clean.
Your Way.

Our regular cleaning services cover all the main areas of your home that need cleaning. But what about those times when you've got a special area that needs some attention?

That's where MaidPro's Add-on Cleaning services come in.
Upon request, you can add any of our services onto your regular Recurring Cleaning or One-Time Cleaning service. Add-on Cleaning is available for:
Appliance interiors
Dishwashing (*varies by location)
Blinds
Book any MaidPro Add-on Cleaning service as often or as little as you'd like. Get ready for company, give everything a good scrub before you move, or just because. No need for a special occasion to get a clean oven!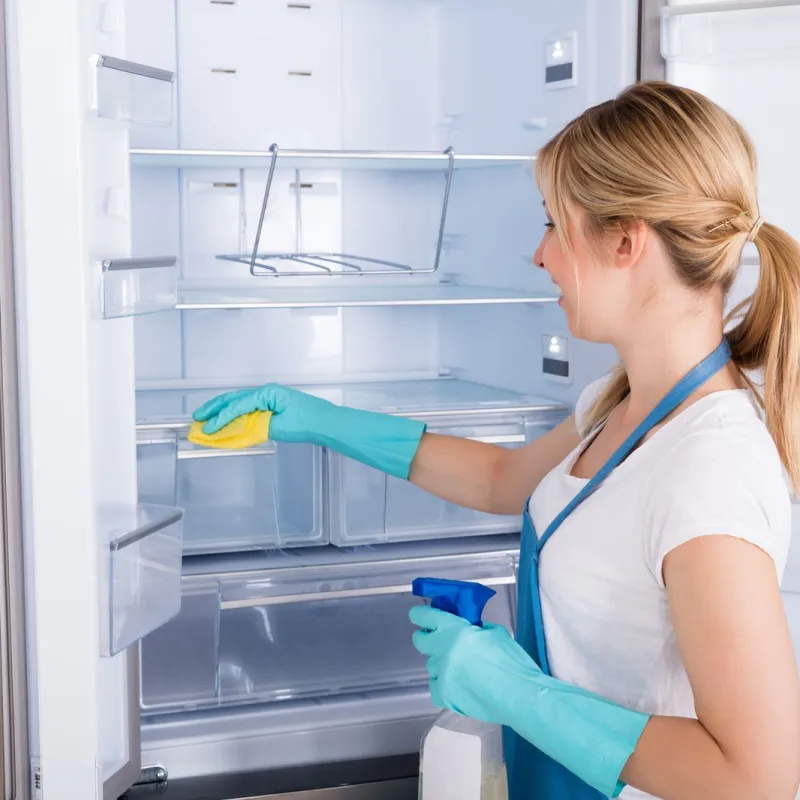 Book your deeper
clean today
Find Your MaidPro!

What Our Add-on Cleaning Services Look Like
Our Add-on Cleaning services can be attached to any of our other cleaning services, no matter the frequency. Here are some examples of how adding cleaning services works: