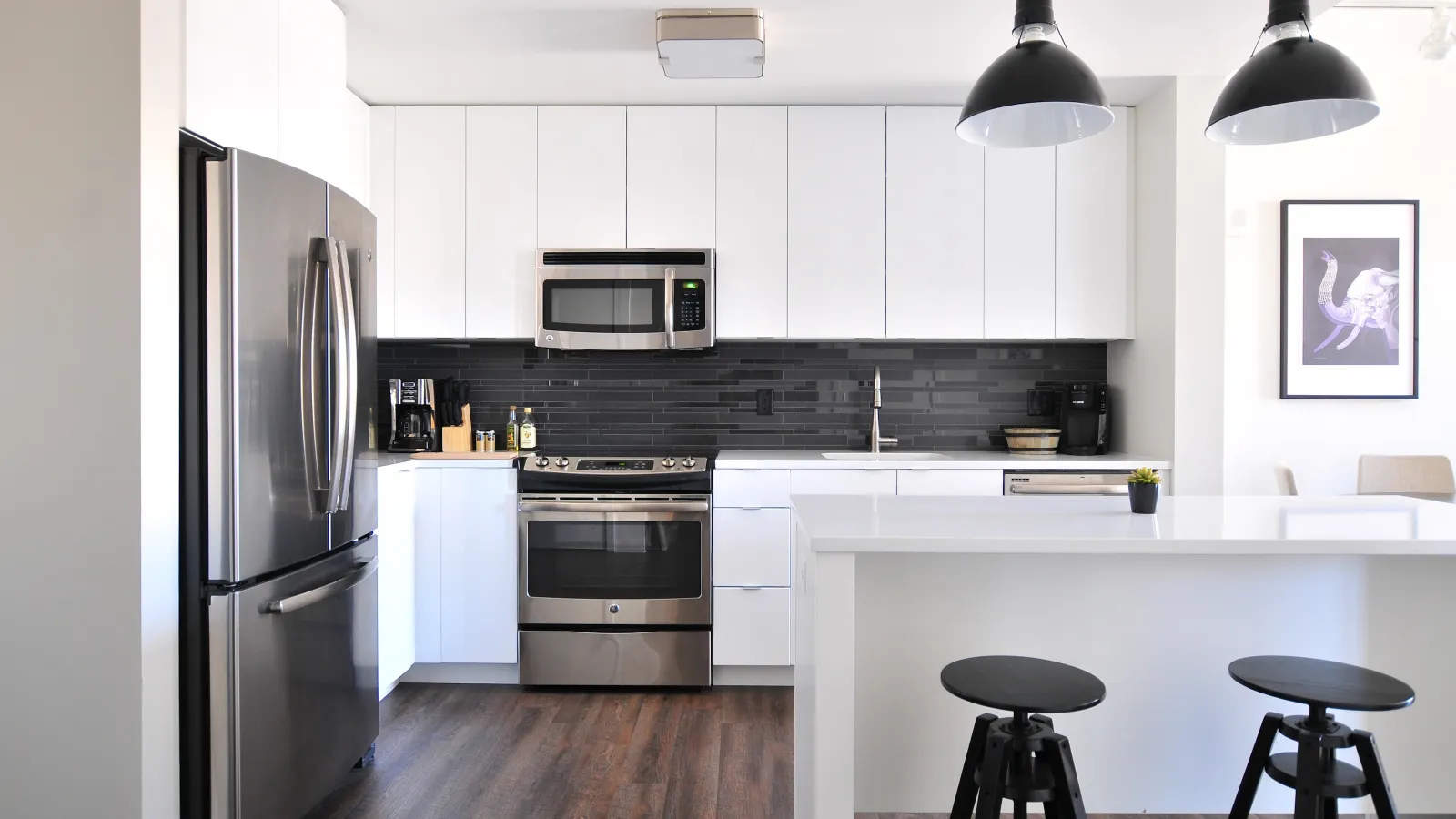 Rental Property Cleaning Services

You Rent. We Clean.

If you rent out your home on Airbnb, VRBO, or another home sharing platform, or you own rental properties that you lease to long-term tenants, it can be a challenge keeping up with the cleaning that needs to be done once your space is empty again.
From hosting parties to cooking months' worth of meals, there seems to always be some new and unique mess that needs cleaning when tenants leave. Thankfully, MaidPro can help you get your rental property ready for its next inhabitants, no matter how tight a timeline you're working with.
Guided by our 49-Point Checklist, your PRO ensures your rental property is sparkling clean and ready for your next guests. Whether you need our services once a week or once every couple of years, MaidPro is ready to help you get the clean your space deserves.
All our One-Time Cleaning services include the key areas of your rental space, including:
If your rental property needs anything specific, your PRO can do their best to accommodate these requests.
Book your deeper
clean today
Find Your MaidPro!

Benefits of Professional Rental Property Cleaning Services
Sure, you can turn over your rental property yourself, but there are a whole host of reasons to trust MaidPro, including:

Save yourself time that could be spent advertising your rental property or just living
Know you'll get a thorough, professional clean each and every time
Turn your properties over more quickly by scheduling your PROs to come in as soon as tenants leave
Garner scores of positive reviews and referrals due to the cleanliness of your property
No Contract? No Problem.
Whether you've got one rental property that needs occasional cleaning or you're frequently accepting guests, MaidPro is here to help. We won't make you sign a contract locking you into a frequency or level of service, so you can feel confident you get the services you need, when you need them.