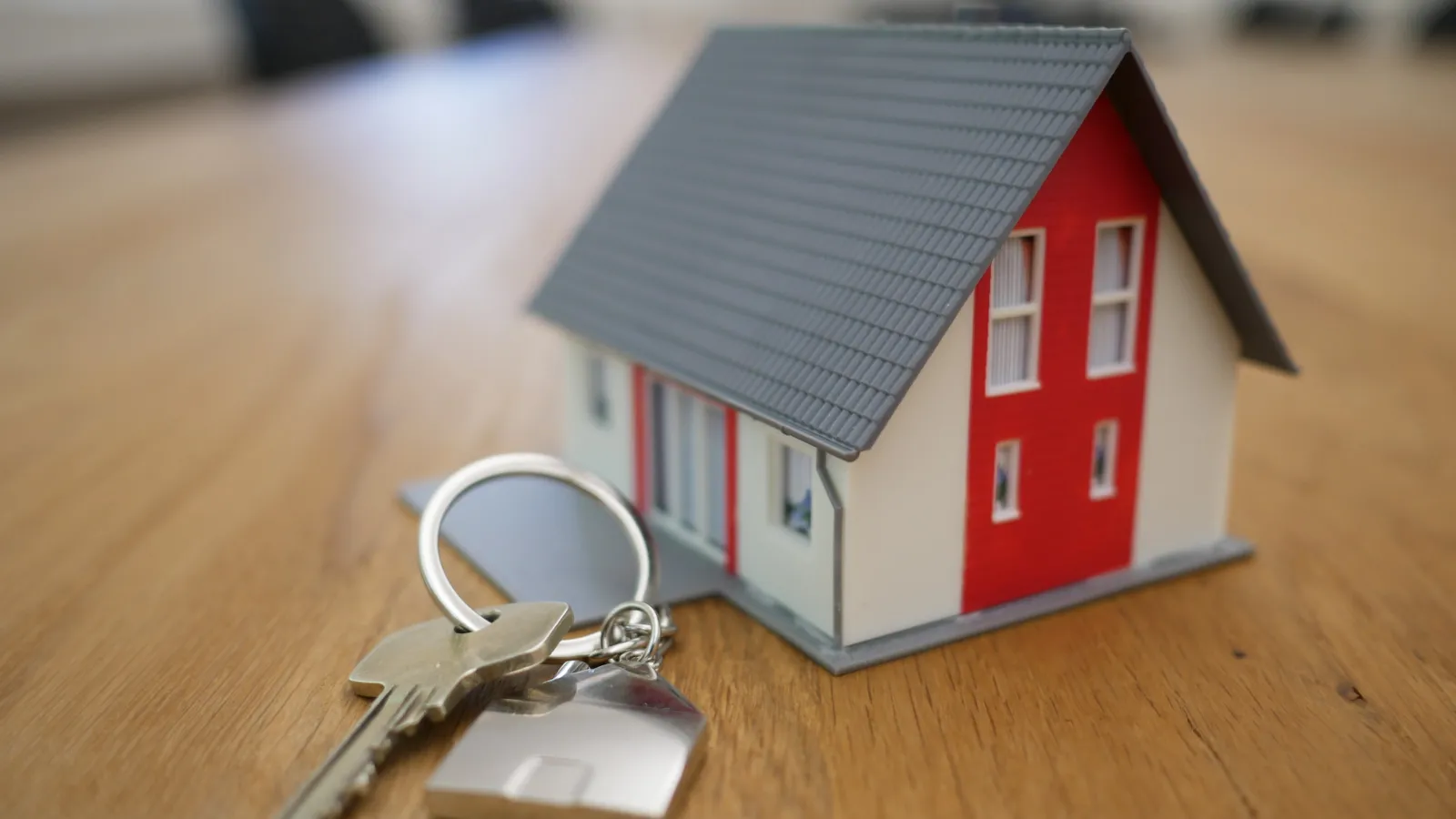 Home Sale Prep Cleaning Services

You Sell. We Clean.

Selling your home comes with a seemingly never-ending to-do list of tasks. You have to find an agent, get photos taken, approve the listing, manage showing requests and open houses… There's always something to do!
Getting your home clean in preparation for selling it - and keeping it clean - is just another thing that can make selling your home a huge hassle. Let MaidPro help!
With our Home Sale Prep Cleaning services, you get the sparkling clean space needed to help you secure a potential buyer fast without ever having to lift a finger. Each of our One-Time Cleaning services is guided by our 49-Point Checklist, and we tackle all the tough messes in your:
Our team can erase years of dust and dirt in your home, leaving it a clean, blank slate for new owners to imagine themselves living in. If there are any special challenges or requests you have for your space, let us know and your PRO will do their best to give you the specialized clean you need.
Not only can our team get your home scrubbed floor to ceiling when you first decide to sell, we can keep things looking great for all those surprise showings that you need to be open to in order to get your home sold. Whether you're currently living there or you've already moved elsewhere, MaidPro can maintain a consistent level of clean that's needed when people will be peering into your closets and inspecting the corners of your cabinets.

Book your deeper
clean today
Find Your MaidPro!

No Contract? No Problem.
No matter how frequently you need MaidPro's services during your home sale process, we'll never lock you into a set contract. You always retain the flexibility to schedule and reschedule cleanings whenever you need them - no pressure!