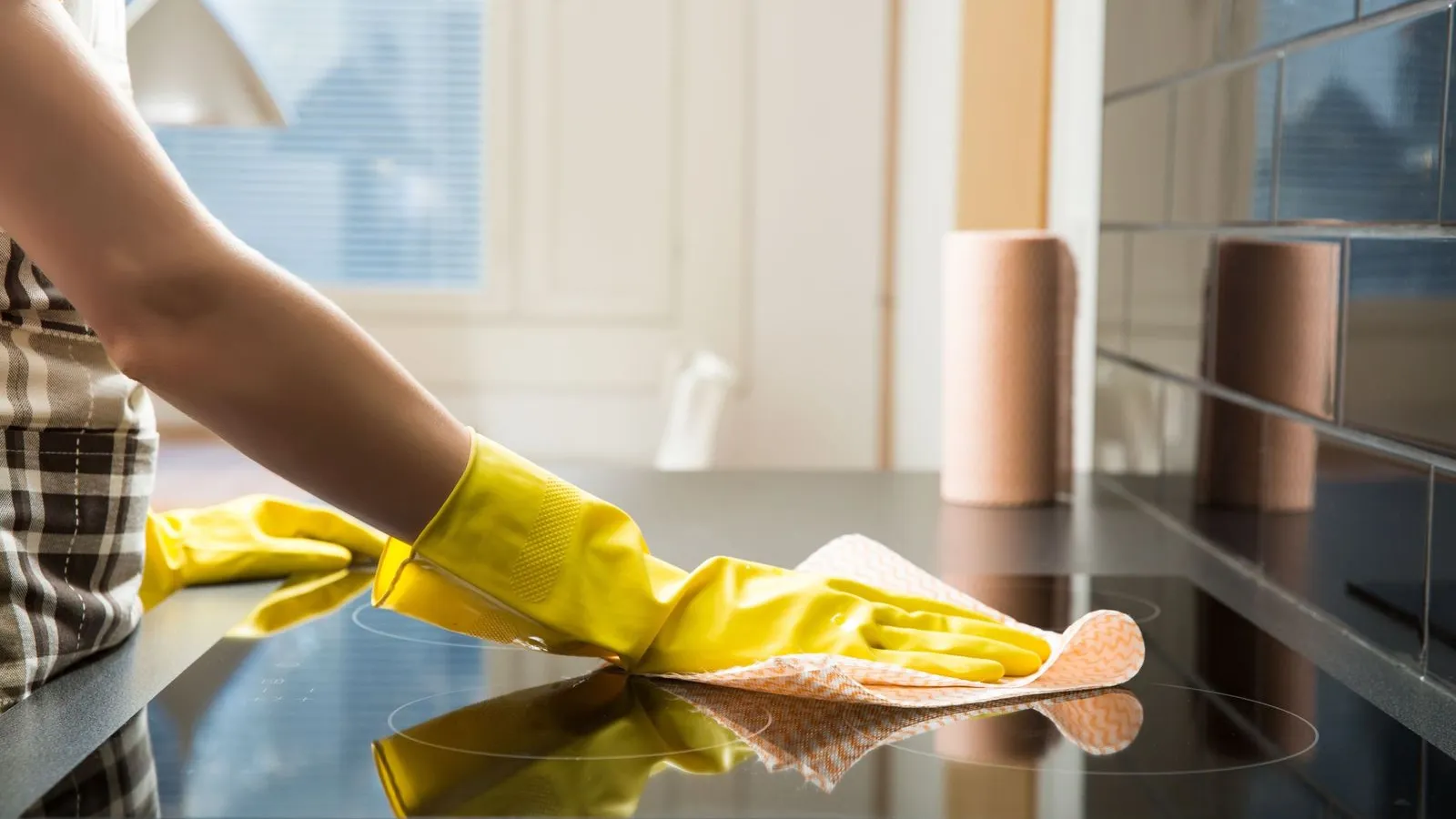 One-Time Cleaning
Deep Cleaning Services
Find Your MaidPro!
No Contracts. No Hassle.
Whether you're hosting unexpected guests, are getting ready to sell your house, or you just want to get rid of the accumulated dirt and dust, you want your house clean - fast. With customizable One-Time Cleaning Services from MaidPro, you can get just that!
Our team of PROs gives you the clean you want, when you want it. It doesn't matter if you need your house scrubbed from top to bottom or you're just concerned about getting a few key rooms clean, we've got you covered.
All of our One-Time Cleaning services are guided by our 49-Point Checklist, giving you the deep clean you want, each and every time. One-Time Cleaning is great for all areas of your home, including:
Pair your One-Time Cleaning with our Add-on Services to get a sparkling clean oven, or as an extra to your Recurring Cleaning schedule. Your home will shine!

Book your deeper
clean today
A Customized Deep Clean for Every Need
Deep Cleans
Make sure every corner is swept and every baseboard is scrubbed with our deep cleans. Clean your whole house or just certain areas - You choose!

Move-in Cleaning
Nothing's worse than moving into a new house to find a layer of the previous owner's kitchen grease and soap scum. We've got you covered.
Move-out Cleaning
Be sure you get that security deposit back with a thorough cleaning after all your furniture's moved out. Let us worry about the scuff marks!

Post-Renovation Cleaning
Construction is messy. Get your house - and your life - back in order with a good scrubbing. You enjoy your new space!
Rental Property Cleaning
Tenants can leave a big mess. Don't waste your time and energy getting things ready for the next family - We've got it!

Holiday Cleaning
All you need to worry about is decking the halls and putting together a tasty menu. We'll handle the rest!

Special Event Cleaning
Hosting a wedding or baby shower is stressful enough. You focus on your plans - We'll focus on getting your house clean!

Home Sale Prep Cleaning
Put your best foot forward to potential buyers with a deep clean before you list. No more worries about people peeking in your closets!

Seasonal Cleaning
The changing of the seasons is a great time to set your home up for a refresh. We'll throw open the windows and get you started anew!

Your Clean. Your Way.
At MaidPro, we offer highly customizable cleaning services to meet your unique needs. Call on us just once or see us every week - Your choice! We'll never make you sign a contract, and you're not locked into one specific service type. That means you can add and subtract our Recurring Cleaning, One-Time Cleaning, and Add-on Cleaning services as your needs and budget require, leaving you with just a sparkling clean home.