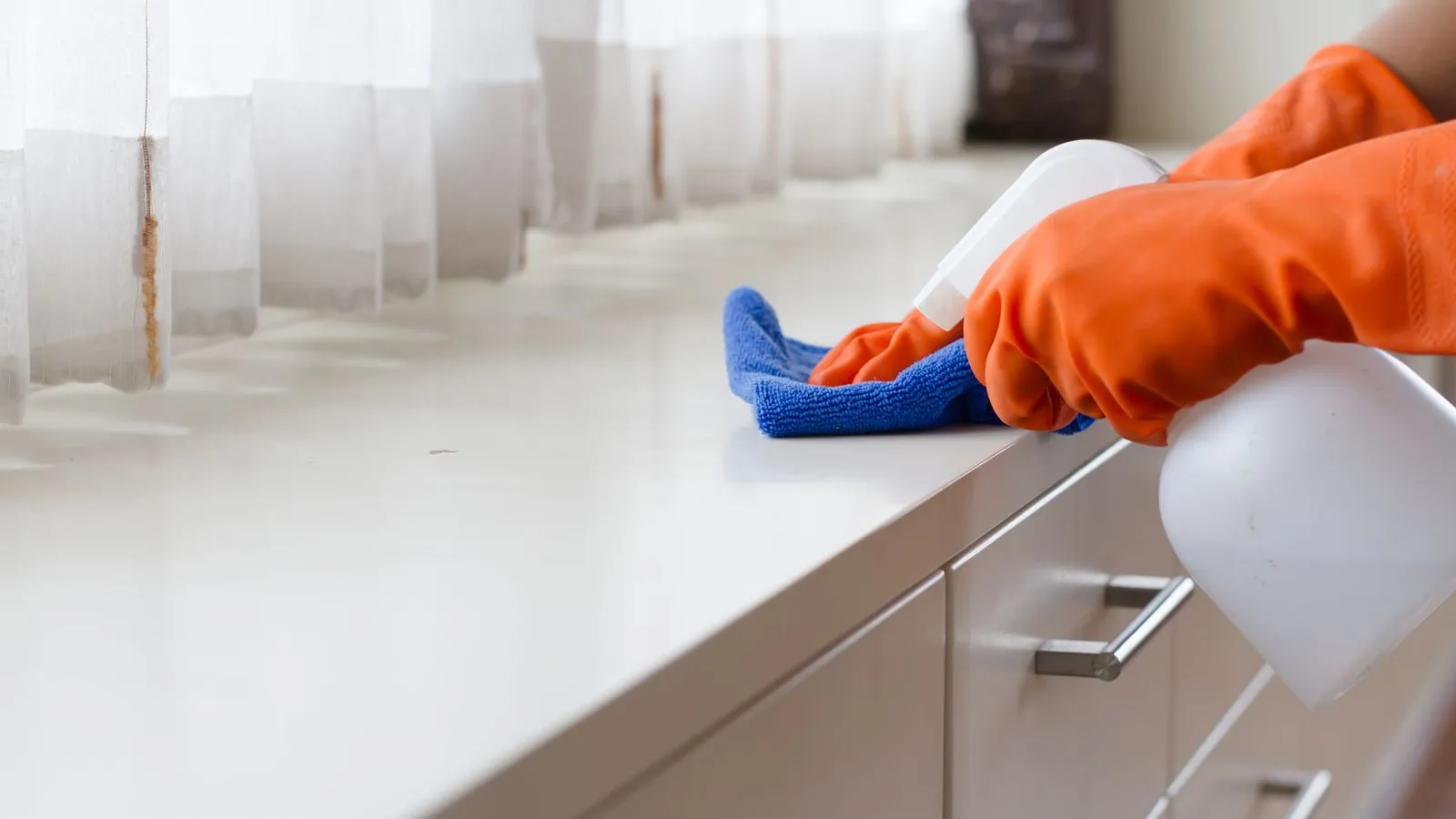 Special Event Cleaning Services

Your Event. Your Clean.

Planning a special event - in your home, no less - can be stressful and time-consuming. You've got checklists of things that need to be done, things that need to be bought, things that need to be made … When will you have time to get your space clean and ready to host?
At MaidPro, our team of Special Event Cleaning professionals can take cleaning off your to-do list. Guided by our 49-Point Checklist, we give you the clean home you need so all your focus can be on hosting your event.
Like all of our One-Time Cleaning services, you get a stellar clean to all areas of your home, including:
If you have a special request for your cleaning, your PRO will be happy to work with you to accommodate your needs.
And once your event is over, we can help get your home back in order so you can get back to your regular schedule.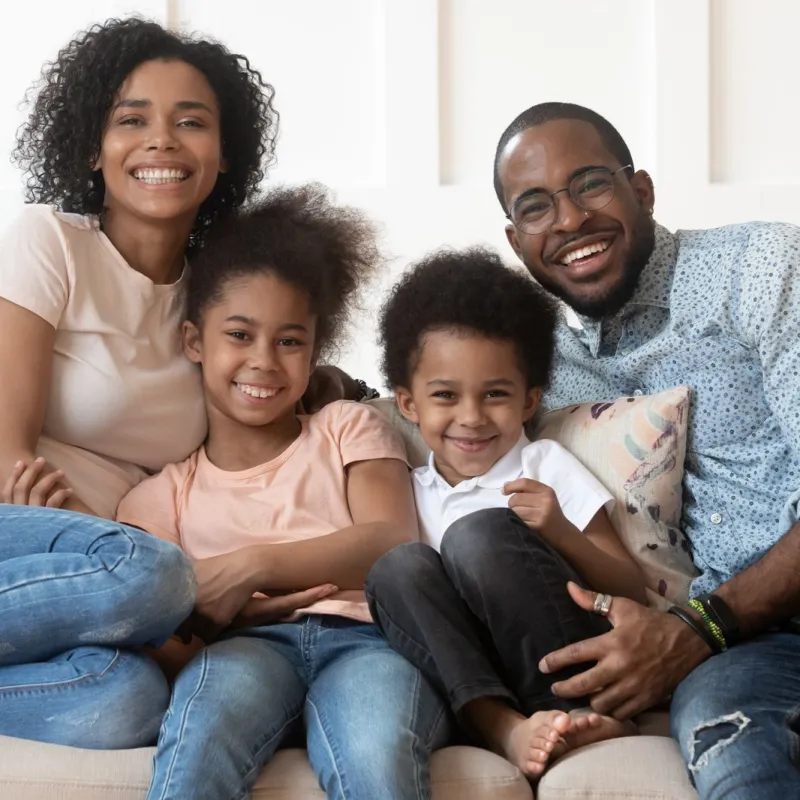 Book your deeper
clean today
Find Your MaidPro!

No Contract? No Problem.
At MaidPro, we don't require you to sign a contract to get your home cleaned. This gives you freedom and flexibility to have us come in whenever you need it, as often as you need cleaning. Our PROs work hard to give you the clean you deserve, each and every time.