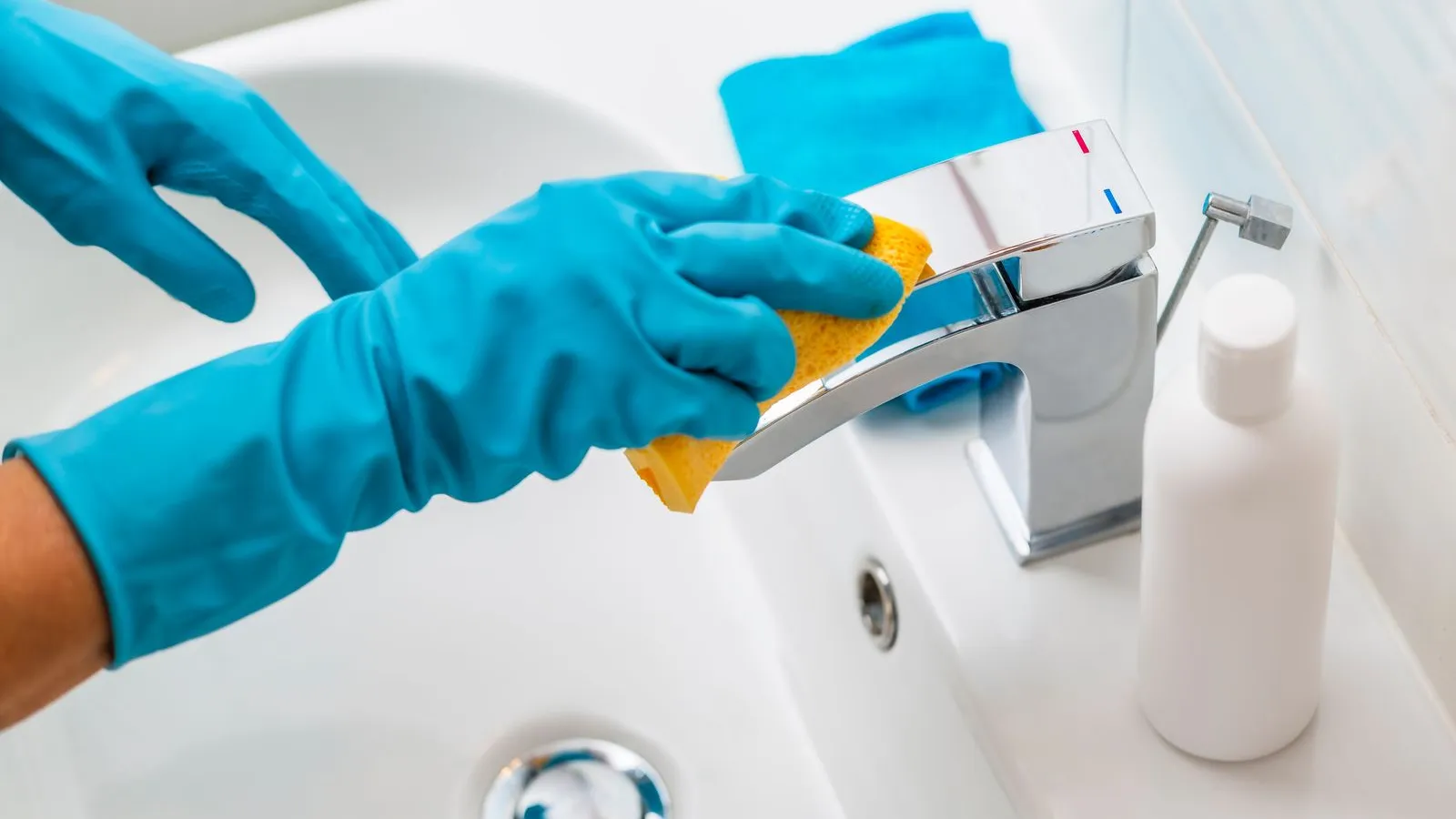 Bathroom Cleaning Services
Your Bathroom.
Your Clean.
Your bathrooms get a lot of use, and it takes a lot to keep them clean. Moisture, soap scum, dirt, and toothpaste all mingle to make it difficult to keep your bathroom sparkling from one day to the next.

That's why a thorough bathroom cleaning is included in MaidPro's Recurring Cleaning services. Guided by our 49-Point Checklist, you can feel confident your bathroom will be clean when you return home.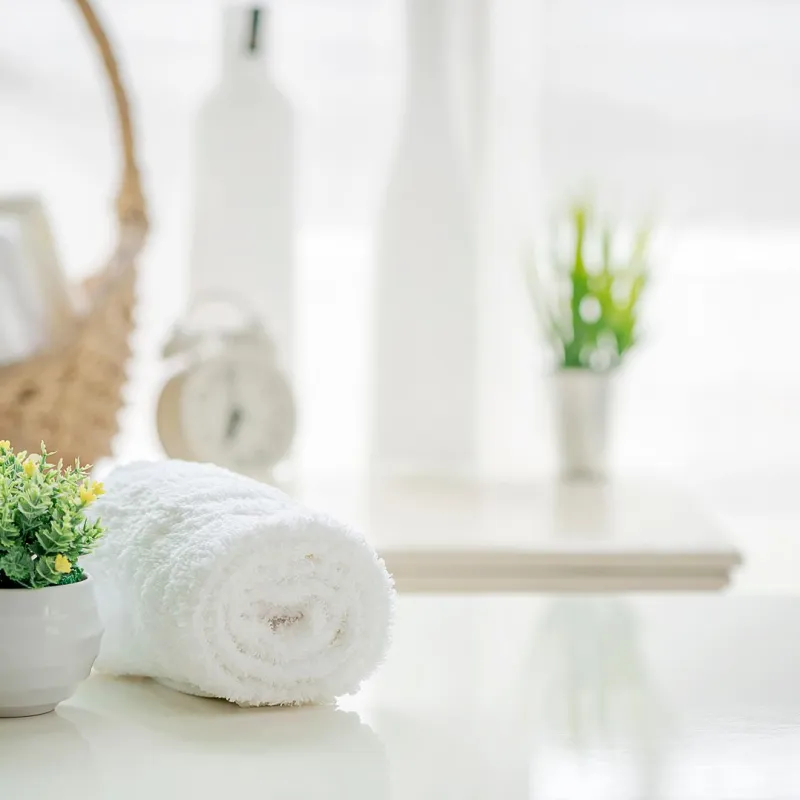 Book your deeper
clean today
Find Your MaidPro!

All our bathroom cleanings include all the tasks you'd expect, and then some, such as:
Tub and shower tiles scrubbed, disinfected, and rinsed
Inside and outside of toilets disinfected
All chrome fixtures cleaned and shined
Countertops disinfected
Windowsills cleaned

Cabinet fronts cleaned

Baseboards dusted
Mirrors cleaned
Sink scrubbed and disinfected
Floors vacuumed and/or washed

Trash emptied

Towels neatly hung and folded

If you have a special request or need for your bathroom, just ask! Our PROs are flexible in the work they do, and they want to make sure you get your bathroom cleaned your way.

Whether you want your bathrooms cleaned weekly, biweekly, or just once a month, MaidPro has your back to ensure you get the clean you deserve, each and every time. Keep germs and grime at bay by trusting our PROs to get your space sparkling!