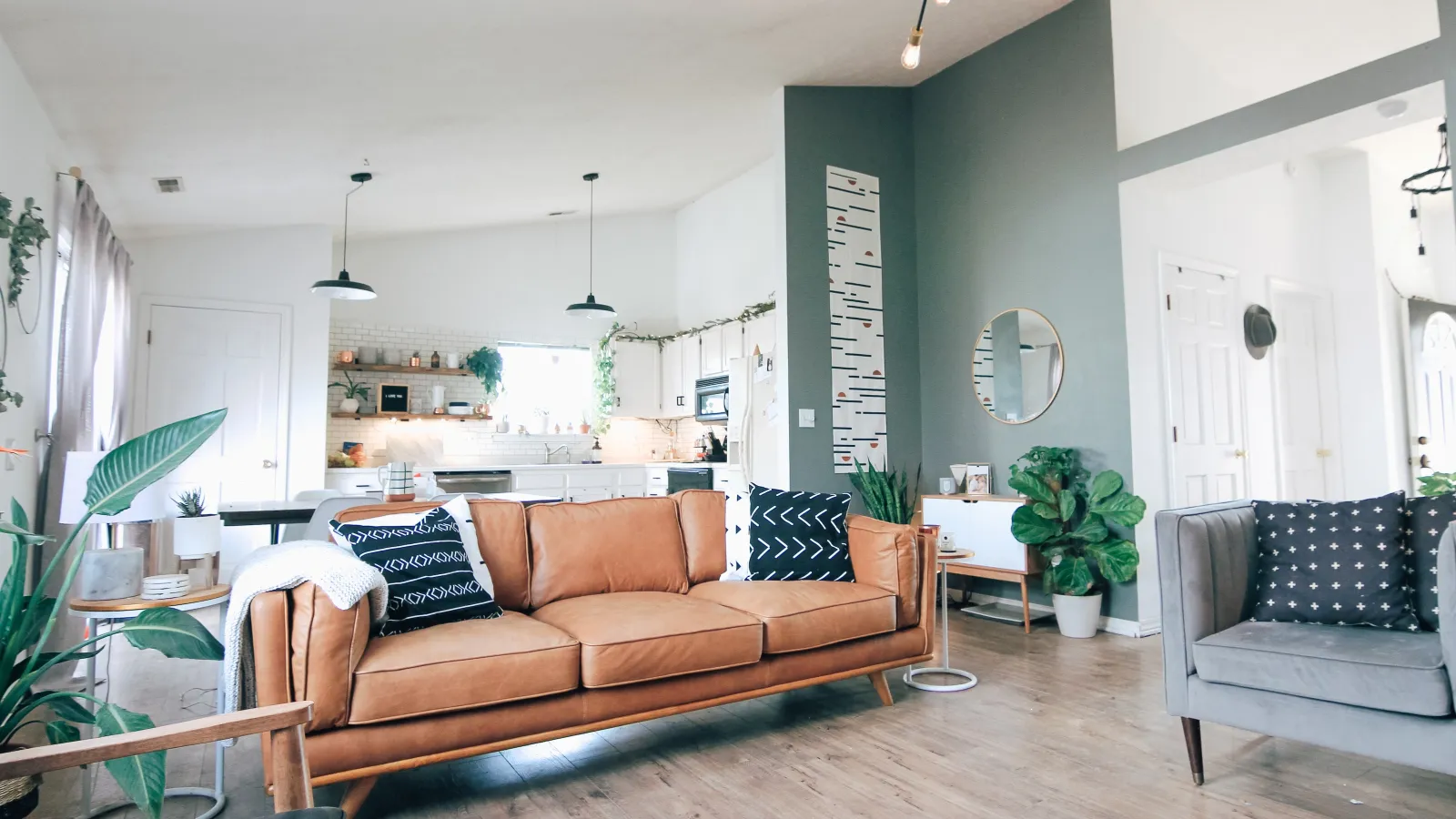 Post-Renovation Cleaning Services
Construction Mess? No Problem.
You've poured a lot of time, attention, and money into making your home exactly the way you want it. But all that construction has left behind quite a bit of dust, dirt, and debris, and you don't feel you can fully enjoy your new space until it's clean.
Rather than spend your valuable time getting into every nook and cranny of your home, let MaidPro shine up your space with our experience Post-Renovation Cleaning services.
What Is Post-Renovation Cleaning?
Post-construction cleaning is all the cleaning that's done once a renovation project is finished. Your contractor should clean up any major piles of debris and trash on their way out, but they won't do all the detailed cleaning necessary to get your space ready for you to move back in.
Our PROs dig in and make sure we're getting your home truly clean and ready for you to enjoy, and our post-renovation cleaning tasks include:
Removing surface dust, dirt, and scuff marks
Cleaning fixtures and appliances
Sanitizing baseboards, trim, and door frames
Scrubbing tiles and brick
Cleaning inside new cabinets, drawers, and closets
Vacuuming upholstery
And more!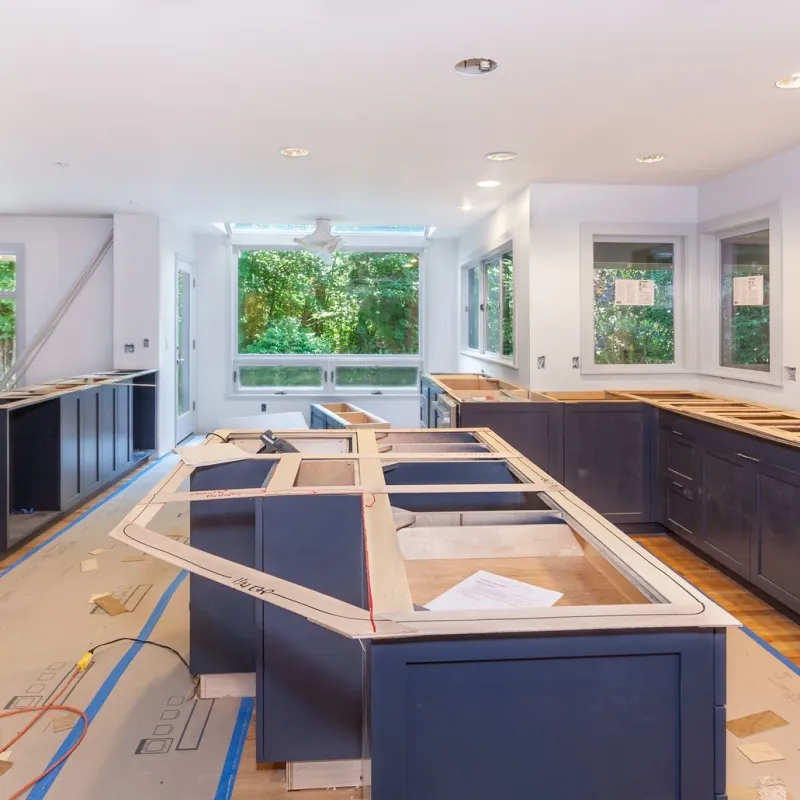 Book your deeper
clean today
Find Your MaidPro!

Benefits of Post-Construction Cleaning Services
As one of our One-Time Cleaning services, our Post-Renovation Cleaning is aimed at getting into all the corners and hidden spaces in your home and rooting out dust and dirt. This will leave you with a fresh, clean home that's also newly remodeled and sparkling.

When you choose MaidPro, you benefit from our experience and skill cleaning all types and sizes of homes. With our Post-Renovation Cleaning services, you'll experience:
Getting into your newly renovated space sooner, making the whole process feel more worthwhile
Saving time and money
Having a thoroughly cleaned and sanitized space
The flexibility of scheduling your service in advance of your project's completion, and being able to reschedule if your project timeline shifts
No Contracts. No Worries.
At MaidPro, we understand that you may not need regular maid services, and that's OK! We'll never make you sign a contract locking you into a frequency or type of cleaning service, giving you the flexibility to have our PROs visit you as often as you'd like. You just get the satisfaction of a clean home, when you want it.