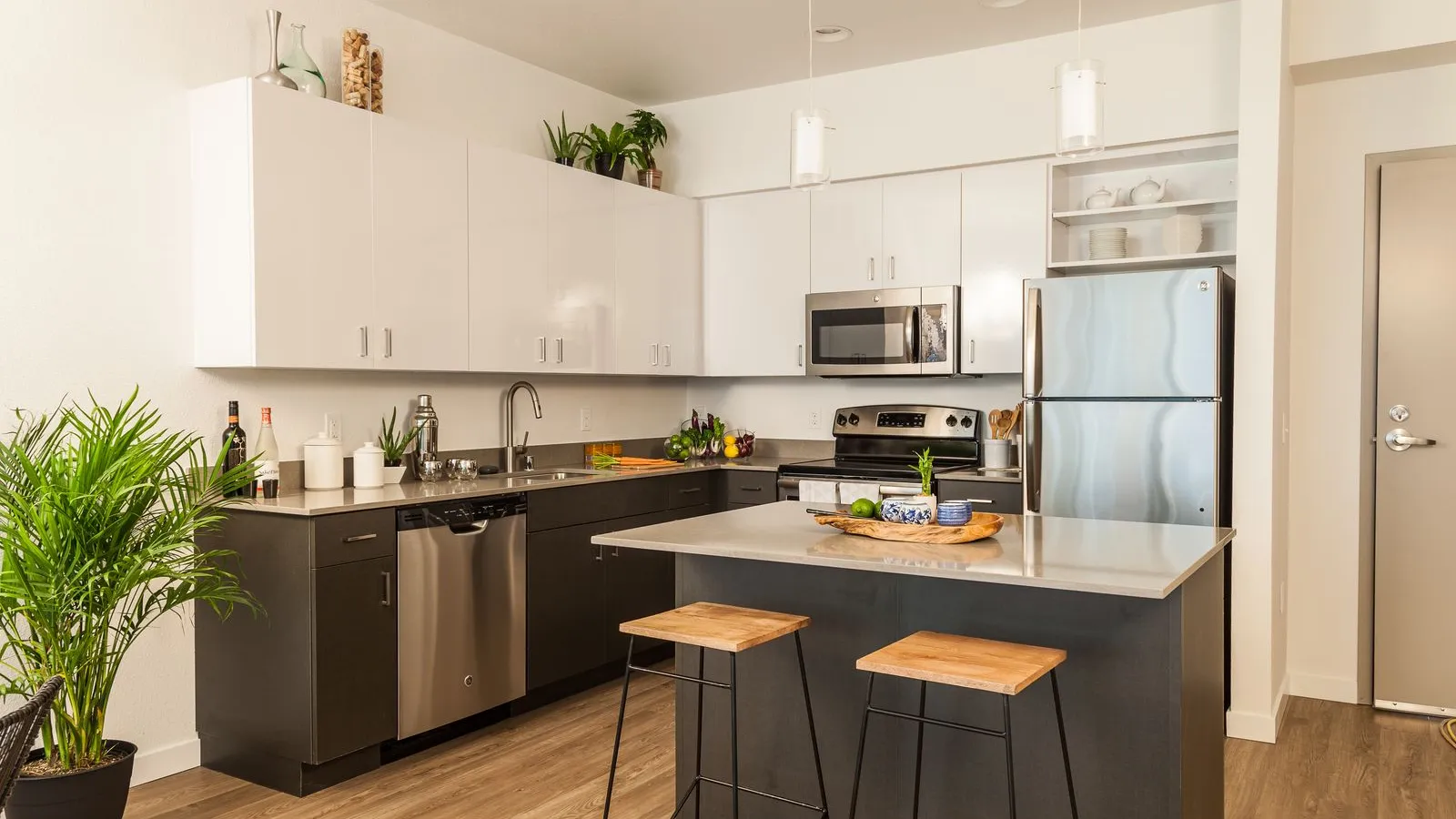 Kitchen Cleaning Services
Your Kitchen.
Your Clean.
The kitchen is the heart of your home. And the mess you can find in there some days speaks to that. Cooking, eating, and cleaning up - not to mention just accumulating mail and other items - can leave you feeling as if cleaning your kitchen is futile.
With MaidPro's Recurring Cleaning services, you get the sparkling kitchen you deserve, whenever you want it. All our cleans are guided by our 49-Point Checklist, leaving you with peace of mind knowing your kitchen will be clean - the right way - when you get home.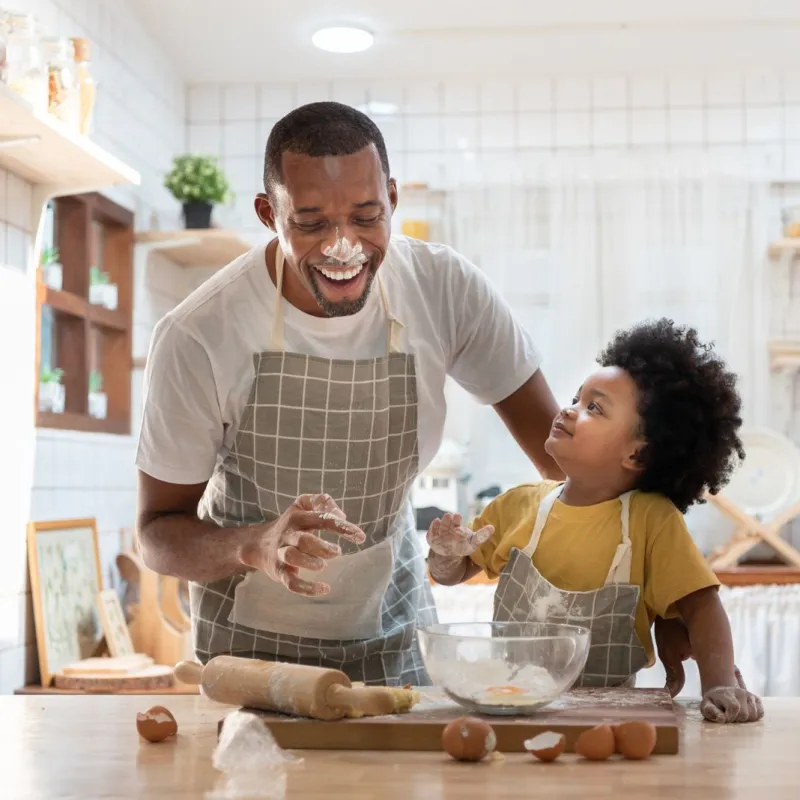 Book your deeper
clean today
Find Your MaidPro!

All our kitchen cleanings include everything you'd expect us to tackle, and then some, such as:
Appliance exteriors cleaned
Interior and exterior of microwave cleaned

Fingerprints removed from all woodwork, door frames, and switch plates
Tables and chairs cleaned

Counters and backsplash cleaned and disinfected

Cabinet fronts cleaned

Windowsills cleaned
Floor vacuumed and/or washed
Sinks scrubbed and disinfected
Baseboards dusted
Trash emptied
If your kitchen poses a special challenge or you need something done that's not on this list, just ask! Our PROs want to make sure you get your kitchen cleaned the way you want it, and they'll work with you to make that happen.

MaidPro has you covered no matter how frequently you want your kitchen cleaned - weekly, biweekly, or monthly. Our PROs work hard to ensure you get the clean you deserve so you can relax and enjoy your home!