Your Clean.
Your Way.
Getting your house clean on a regular basis is great. You're able to keep all the dust and dirt at bay while giving you the feeling that your mess isn't creeping up on you.

But, from time to time, you need to get into the dark corners of your space and really get things clean.
With Deep Cleaning services from MaidPro, you get the deeper clean your home needs without having to lift a finger. Our team of PROs works hard to ensure your space is deep cleaned to your specifications, guided by our 49-Point Checklist.
Whether you're just looking to get your place nice and clean so you can relax and enjoy it, or you're expecting out-of-town guests, you deserve a clean that meets your exacting expectations.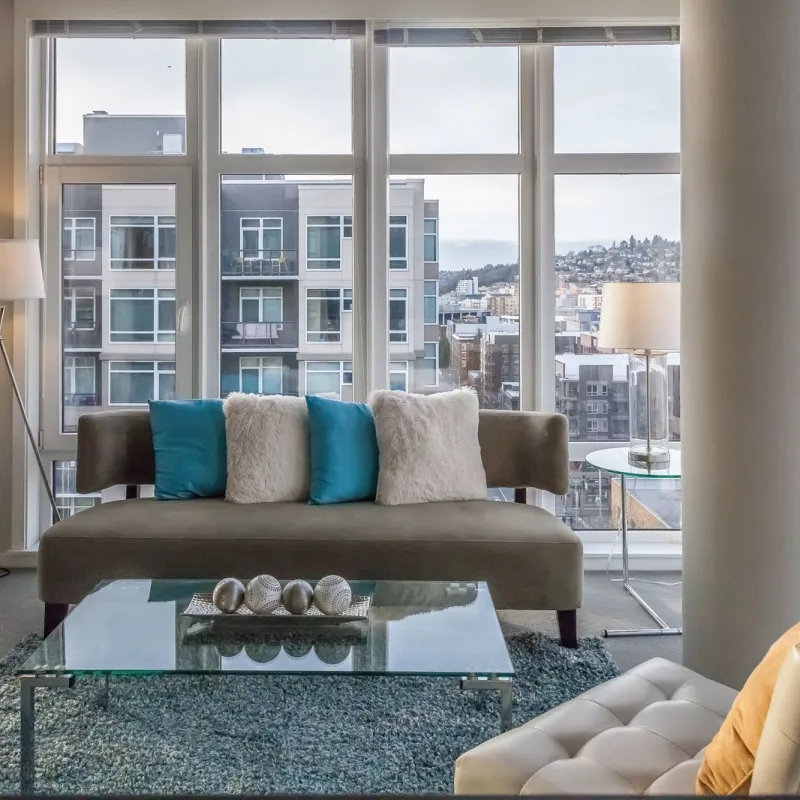 Book your deeper
clean today
Find Your MaidPro!

What's Included in a Deep Clean?
All of our One-Time Cleaning services include all the normal tasks on our 49-Point Checklist, plus any extras you want our team to tackle. We clean all the main areas of your home, including:

Our top-to-bottom, corner-to-corner approach ensures that you will be satisfied with your clean, each and every time. We're so confident you'll love how your home looks, we give a Re-Cleaning Guarantee!

Benefits of a Deep Clean by MaidPro
Giving your space a good, thorough cleaning every once in a while has a variety of benefits for you and your family. These include:

Start Fresh
Weekly or semi-regular housekeeping goes a long way toward making sure that your home isn't harboring any major health hazards. However, taking the time to really scrub every corner and disinfect all surfaces gives you a fresh, clean feeling and the knowledge your space isn't going to make anyone sick.

Remove Bad Odors
Do you ever notice odors that just hang around and you can't quite find their source? A good deep cleaning can root out the source of these smells, leaving you with clean air in your home.

Test-Drive Our Services
A lot of people want to try out Recurring Cleaning services, but they don't feel comfortable committing right away. A Deep Cleaning allows you to test out our PROs and see if you want to bring us into your home on a regular basis.

Improve Allergies
Dust, mold, and other particles hiding in your home can make your family's allergies or asthma worse. Giving everything a thorough clean can get rid of these sneaky substances and let everyone breathe a little easier.

Let Yourself Relax
A messy home is a stressful home. And taking the time out of your busy schedule to fully deep clean your space feels impossible. With MaidPro, you get that "Ahh" feeling without having to do all the work. It's a win-win!