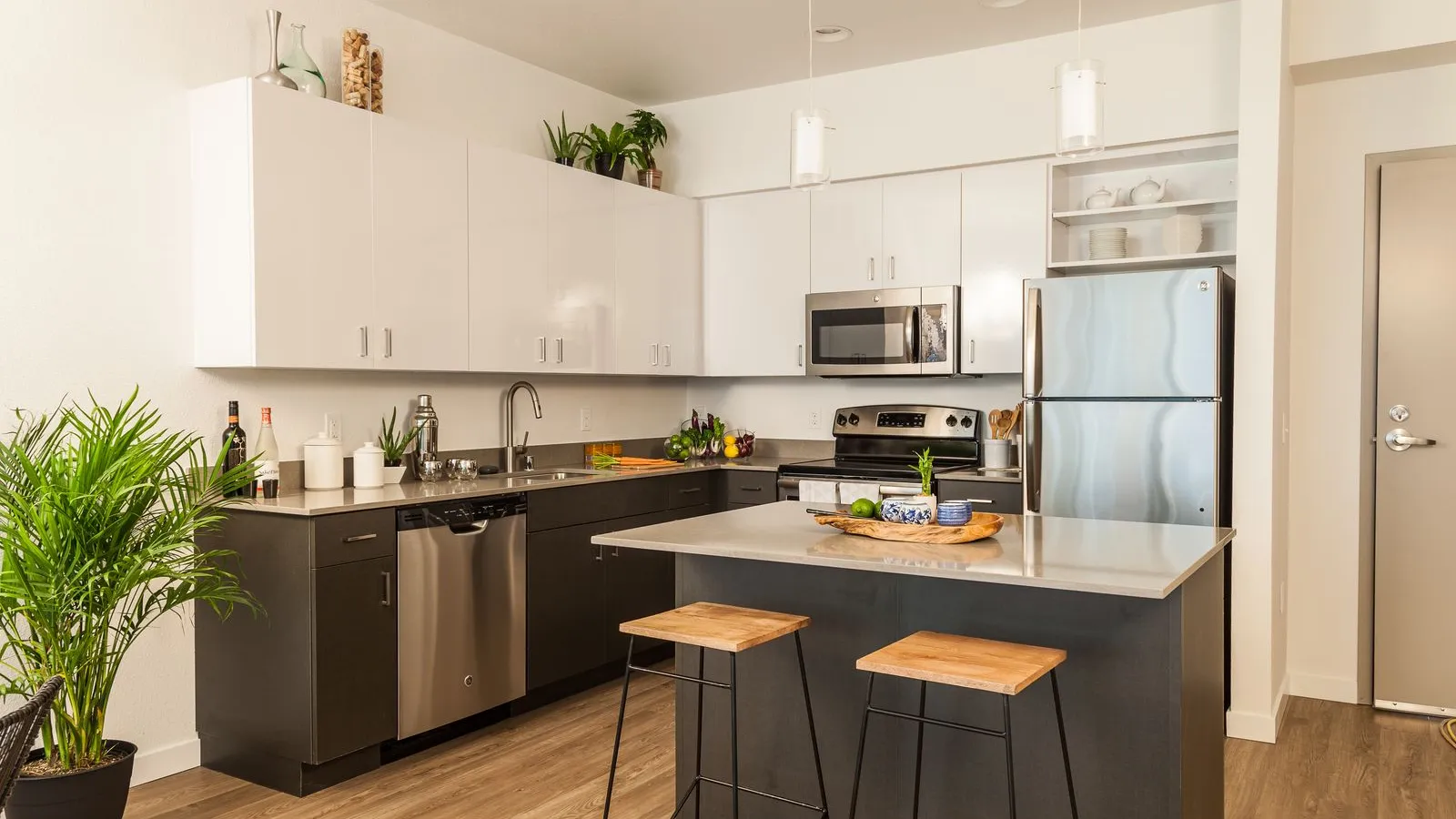 Before & After Your Clean
Your Home. Your Clean.

At MaidPro, our top priority is giving you the highest level of service and satisfaction, each and every time we clean your home.

Before Your Clean
To help us make this goal a reality, here are some steps you can take to get your home ready for your clean:
Remove Clutter
Because moving clutter - clothes, toys, etc. - out of the way slows our PROs down when they clean, removing as much of the clutter from your floors and other areas as possible helps them out. This includes washing the dishes you've left in the sink (unless you've chosen one of our Add-on Cleaning services!).
Secure Your Pets
Find a good spot for your pets where they'll be safe, secure, and comfortable while our PROs clean. If you're closing them into a room or cage, be sure they have enough food and water, as well as a place to go to the bathroom, until your cleaning is done and you return home.
Arrange Payment
If you haven't already arranged a payment method before our team arrives, leave cash or a check somewhere visible, such as your kitchen counter.
Before your PROs arrive, our team will review the details of your cleaning plan with you. If you will not be home when the MaidPro team arrives, we'll be sure to get information on how to get into your home, such as your garage or door code or the location of your spare key.
After Your Clean
After your first clean - and sometimes occasionally if you sign up for Recurring Cleaning services from us - someone from MaidPro will reach out to ask for your candid feedback on your service.
If our team didn't meet your expectations, we'll make it right as part of our Re-Cleaning Guarantee. Just notify us within 24 hours of any issues, including an oversight or misunderstanding, so we can fix it.
If something is damaged during the course of your cleaning, we'll make every effort to repair or replace the damaged item.