ALL PRODUCTS ARE NOT CREATED EQUAL
MaidPro does extensive research, testing, and analysis to choose the best products for our clients, employees and the environment. We balance all the pros and cons of the different options in the marketplace.

Is it really green?

Is it really green if a "green" cleaning product is NOT shipped in concentrate and you are unnecessarily shipping hundreds of pounds of water halfway around the country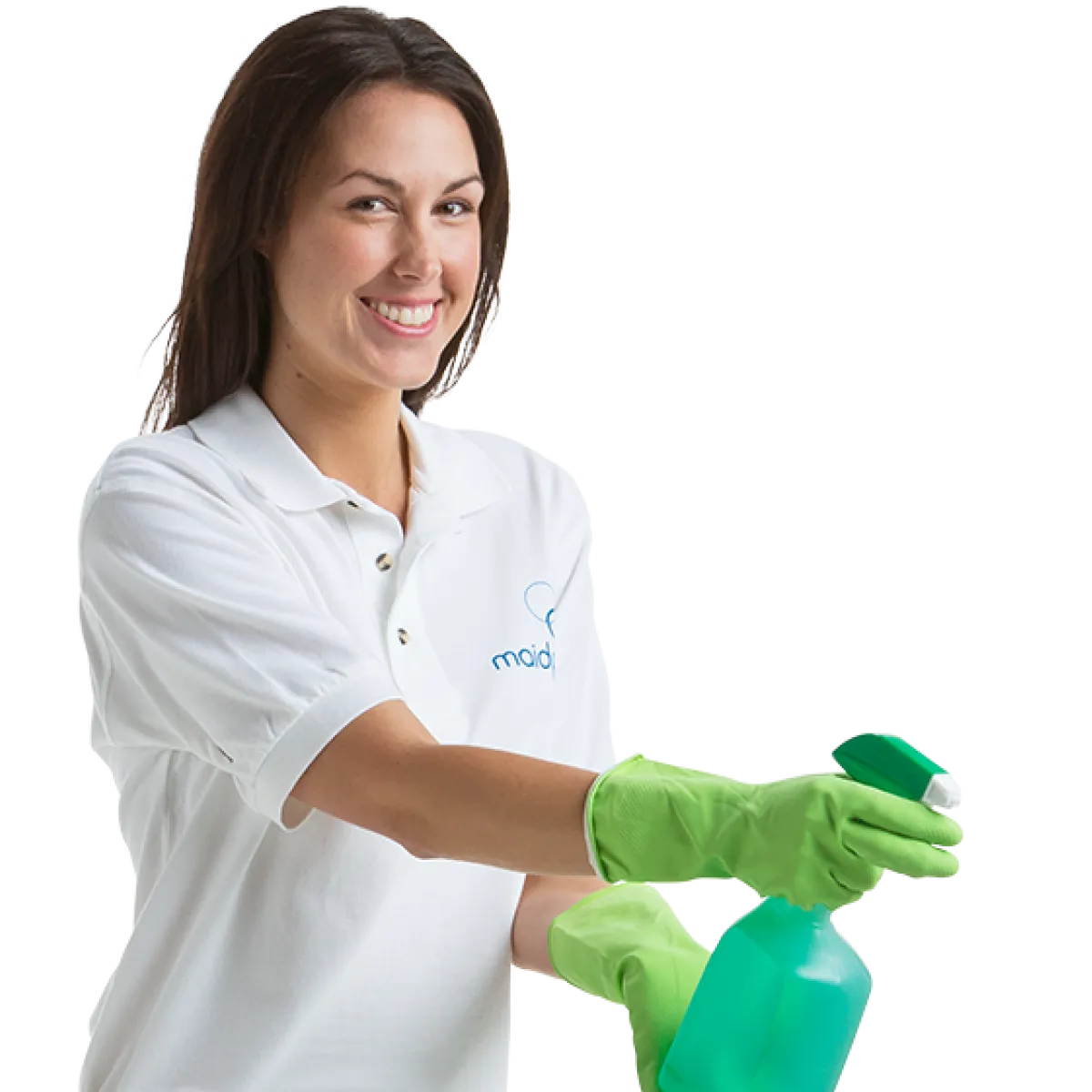 Here's what we have to consider
Do we, our clients and our employees know and trust the company making the green cleaning products? Is that company accountable for the performance and safety of the products?
Are the products being used proven to be Hazard Level 1 or less in proper field use?
Are the products produced, packaged and shipped in an environmentally friendly manner (concentrated solutions, recyclable packaging)?
If plant-based ingredients are used, has there been enough research done to validate the safety of the plant derivatives involved?
Can we access scientific information related to the products?

Do green cleaning products work while producing a safe, efficient and fast clean?
If labeled and certified by a third-party organization, what are the criteria they use for certification? What is the science behind the criteria applied? Do other products meet or exceed these criteria?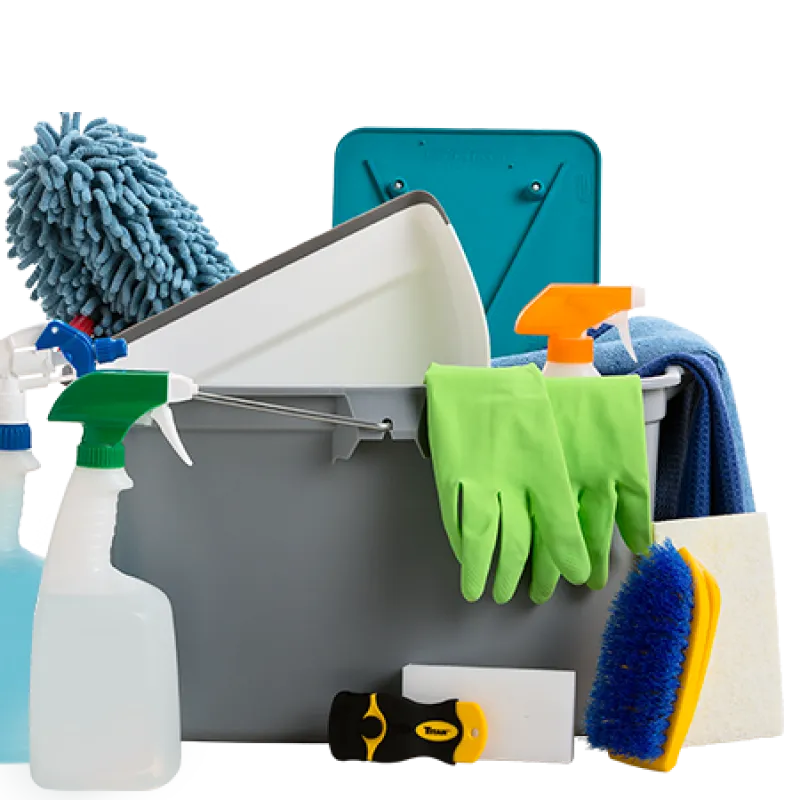 Here are the standards that guide us
We use the best products
Proven and tested, with a suite of environmental credentials.
Diverse to address all the needs of MaidPro's 49-Point Checklist™.

Efficient and effective — these products work better and faster than others we've tested and save our clients time and money.
Shipped as concentrates, which reduces packaging and needless transportation of water (and available with a professional dilution system that ensures safe, proper mixing).

Formulated to meet strict government guidelines established by OSHA and the EPA, including an EPA-registered disinfectant.

Properly labeled and documented for safe handling by our employees, with training on correct usage available.